100North 100West third level parking terrace, downtown Provo
Well Ladies and Gents, here it is our last concert of the season.
Wipe away the tears.
Thank you so much for your support! Thank you to our volunteers, our sponsors, our mayor and his team of talented city employees. Thank you to the musicians, the artists, the stage and sound crews. Thanks to all the many slices of pizza we've consumed.
Instead of dwelling on the end of this season, let's get down to the guide:
1. The music.
The Lower Lights
Coming back again to the Rooftop stage for their third showing, The Lower Lights always cap our concert series with a finale worthy of this town. Only this year there's a new album, new material, more players and bigger sounds. Hallelujah we are blessed to have them back (with clear skies this time!)

The Lower Lights // I Saw The Light from The Lower Lights on Vimeo.


The Folka Dots
If you like your country music the way it was meant to be with harmonies, melodies, strings and banjos then The Folka Dots will serve your soul just what it needs. And bring your dancing shoes.


Seafinch
Story-telling and acoustic sounds combine to make Asher Seevinck and his band Seafinch a perfect fit for the night. Check him out here singing at Velour. (It's Christmas, I know, but it's beautiful.)

2. The Weather
I am forecasting clear skies but chilly. Dress warm, really warm, bring blankets and gloves. OR, you could dance the entire show and never feel so much as a whisper of cold. You decide. But don't let fall in all of it's splendor and glory keep you from coming! (DOORS OPEN AT 6!)
3. Eat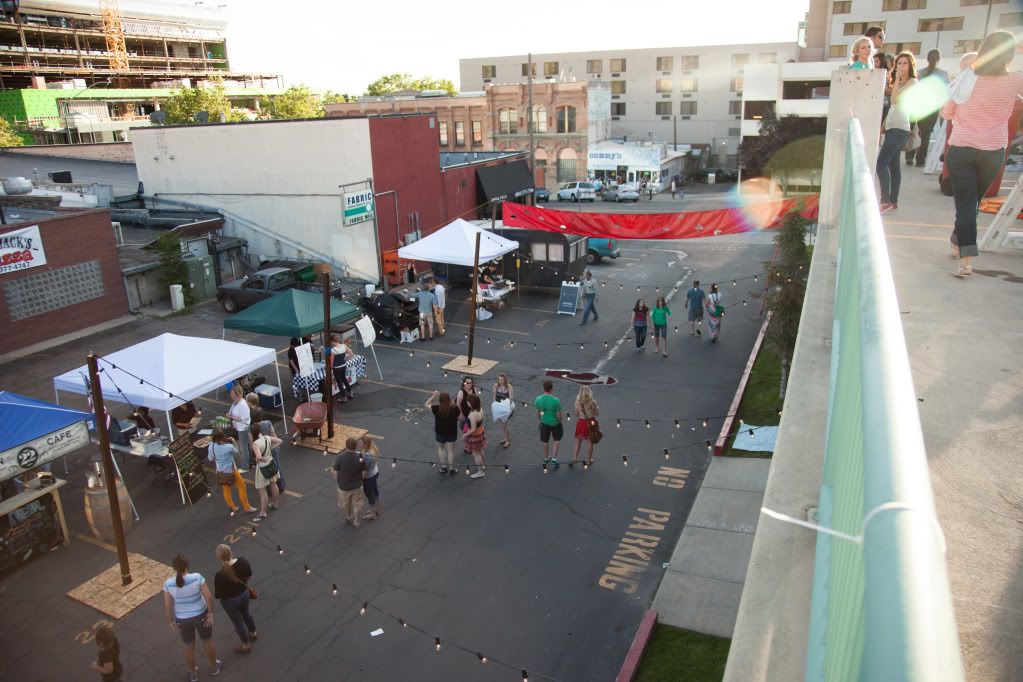 Before the concert eat. Eat at our culinary collection of food below the terrace and enjoy the view from your own seats. Eat anywhere downtown. Eat. Eat. Eat. But if you're going to eat, please choose a downtown eatery. Help us support the incredible and growing success of downtown Provo's food scene!
4. Art Chase



The Rooftop Concert Series is a part of the First Friday's Downtown initiative. Our older and much more experienced sibling in this project is the Art Chase– an adventurous experience meant to expose our local art scene (fabulous!) and eclectic galleries to our residents every month.
If you are keeping score–so far we have music, food and art covered for the evening. That's some culture for you.
5. Merch Table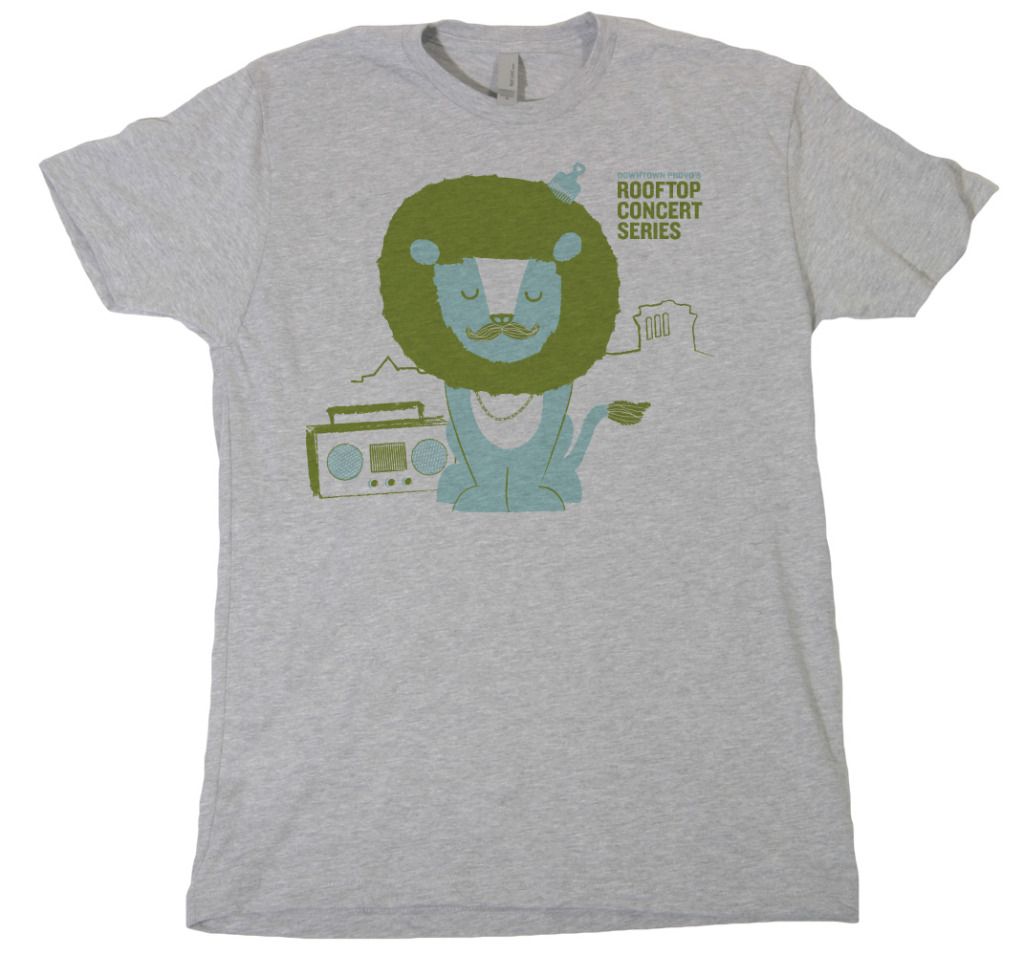 At our Merch Table in the back of the venue you will find these well-designed, well-produced items:
All the music by the artist performing that evening
Rooftop Concert Series Shirts*
Rooftop Concert Series posters*
Rooftop Concert Series stickers*
*designed by the clever Matt Mildenstein
6. Where do I park?
Here are your options, you can't go wrong.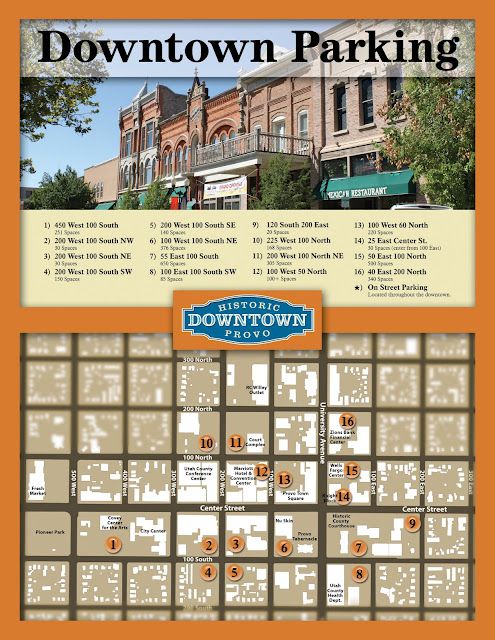 7. Social media?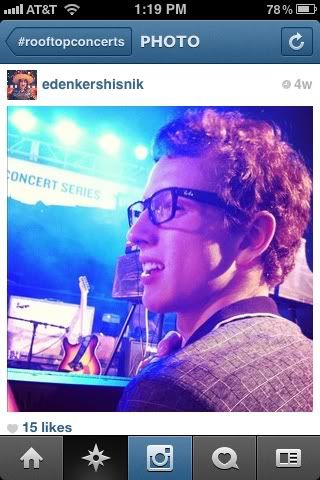 Twitter:  @rooftopconcerts
Instagram: please use #rooftopconcerts to share your pics.
(We have reached over 800 photos at that hashtag and we're really proud. Especially the people who hang the lanterns.)
Facebook: if you plan to blog about your RCS experience, please post the link to our facebook page so we can check them out! Video too!
8. What can I do to insure the Rooftop Concert Series will be back next year?
Well, number one, you can donate some cash into our adorable buckets we pass around at every concert. Dropping coins in our container is like voting YES to having more FREE concerts in your future. In all of our futures, actually.
Number two, if you'd like to be a sponsor for next year's series, let us know by emailing at sponsors@rooftopconcerts.com
9. I'd like to thank the sponsors for this show. How do I do it?



It has been an enjoyable,  easy and exciting experience to have worked with FlyProvo.com this entire series. We love them. Please continue to use FlyProvo.com to book your flights out of Provo airport and look forward to the day when we have even more flights and more options and more reasons to appreciate having our own air transportation in our town. LONG LIVE FLYPROVO.COM!

Zion's Bank keeping us all in business!

Saints and Soldiers: Airborne Creed will be on location sponsoring the evening and taking pre-orders for DVD or BluRay copies of the film! Please visit them and take time to thank them and get copies for everyone you know for Christmas this year.
Also: Communal, Two Jack's Pizza, Slab Pizza, Justin Hackworth Photography, Provo Town Square, Station 22 and Downtown Provo Inc.
10. So this party is over this year, where do I go now for great local music?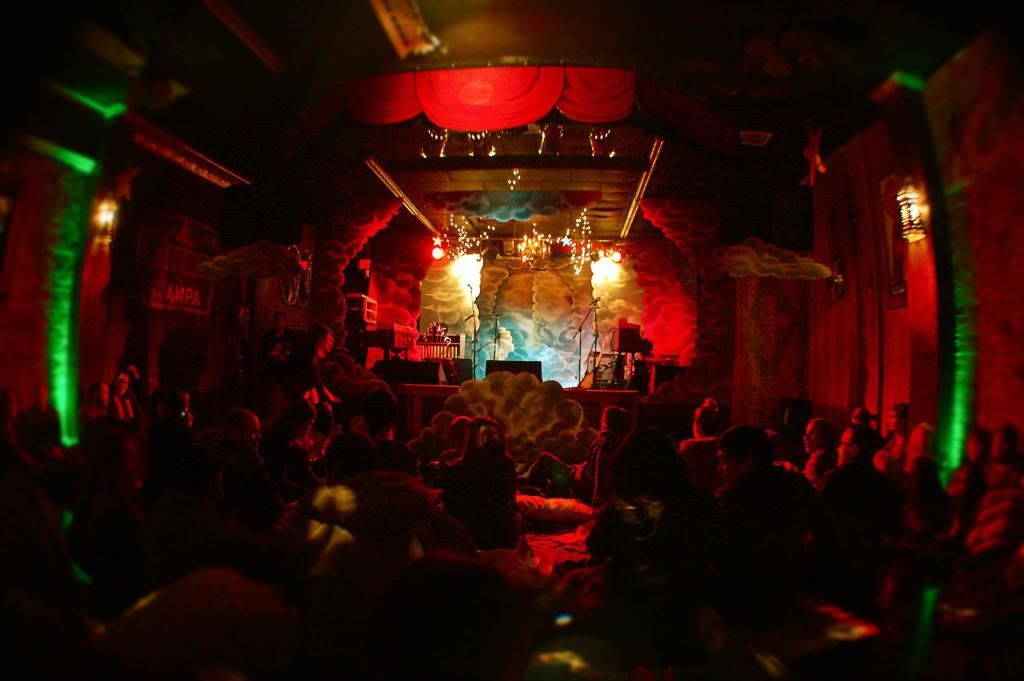 This is so simple. You go to Velour. Go and you will see the birth place of all this great music you've enjoyed this season. Go to Velour no matter your age, your income, your station in life. Go to Velour and be a part of this community of sound and story-telling. GO TO VELOUR and tell Corey and Kaneischa we sent you.
See you there.
Until next time.