I am C. Jane Kendrick and for the past few months I've been sneaking into (the old, old Provo library) rehearsals for the Songs of Tom Petty show (Heartbreakers & American Girls) so I could bring you a well-informed guide to the concert. Are you ready? Here it goes:
1. If the good people of Utah County include a FRIDAY AFTERNOON STOP ORDER for their prayers of rain, we'll have a beautiful evening of starry skies and warm temps.
2.  This show is recommended for everyone. Even grandma. If she's spicy. Low chairs and blankets recommended.
3. Audience members will be allowed to set up as early as six o'clock on the Provo Town Square rooftop. Parking is available at the Provo Town Square parking garage, Wells Fargo building, Zions building and on-street parking below.
(See here for parking details.)
While you are waiting for the show to begin: The Rooftop Concert Series is one of several Downtown Provo First Friday events. This Friday, July 6th you can also participate in:
6:00pm Walk Dance Tour hosted by Kaneischa Johnson see here for details. I went to the first Walk Dance Tour last month with a few of my family members and had ourselves a blast. I mean, it was a fantastic. I snapped this photo with my phone:
Lots of participants showed up in costumes and hipster outfits and a bride and a groom joined us and then at the very end there was a spiderman-themed marriage proposal. OH PROVO.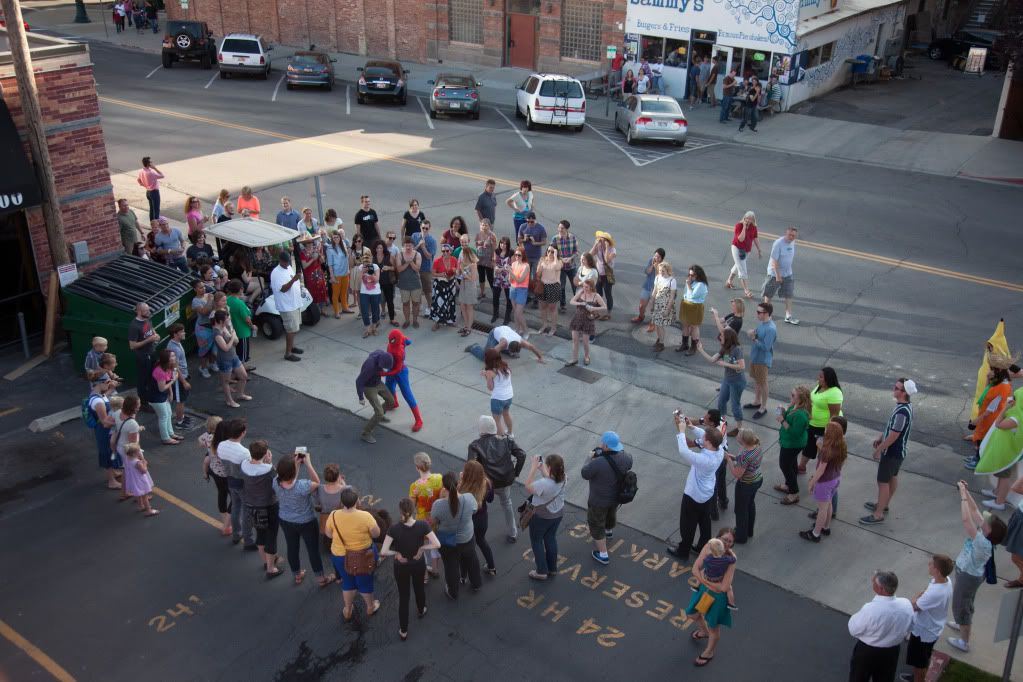 6:00-9:00pm The Art Chase, pick up the scavenger hunt map at Covey Center for the Arts, the Window Box Gallery, Station 22 on Center Street or any other venue on the attached Art Chase card and view Provo's freshest art from local and acclaimed artists. See here for details.
4. We present the Downtown Provo Food Market going on in the alley directly south of the parking terrace.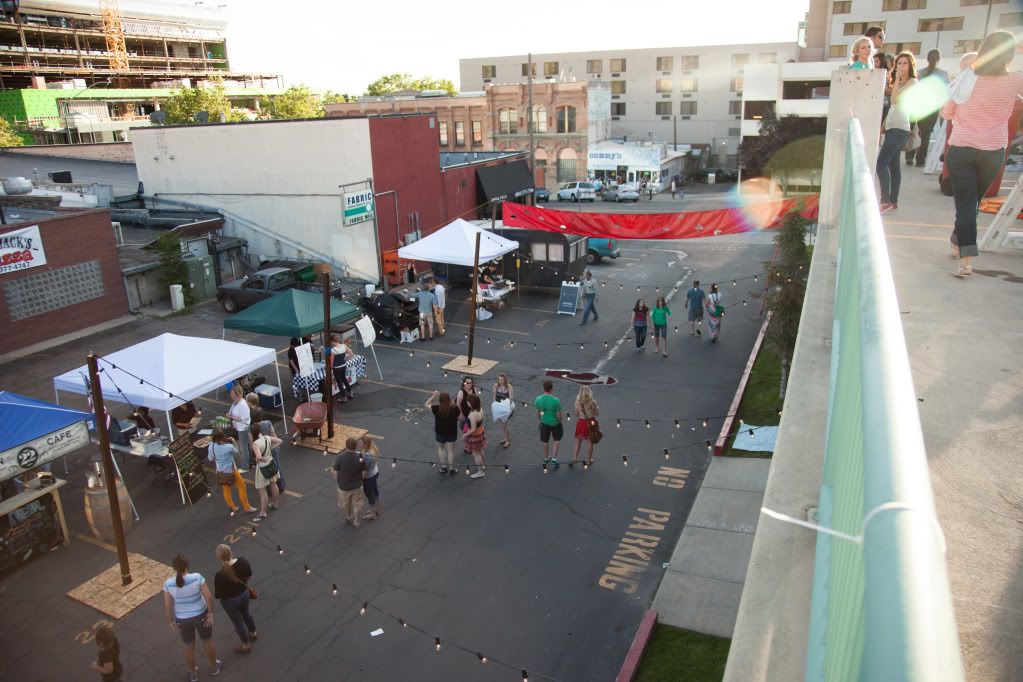 Pick up dinner from Gloria's Little Italy,  Black Sheep Cafe, Station 22, India Palace, Communal,  Two Jack's Pizza and  H2O International and enjoy it on the rooftops.
Two Jack's Pizza is featuring a RCS special: Large 14″ pizza with up to 3 Toppings for $10.00. Allow me to recommend the bread sticks?

Krista enjoys gourmet sliders from Communal at our June concert.
5. Now, let's talk music.
Warming up the stage is two of Provo's #100block and House of Lewis rapping kings, Apt and Chance Lewis.  At our June concert I was talking to Chance ("Provo's Everyman"–Velour) about the Rooftop's need for some taste of rap and he told me performing at the Rooftop Concerts was a goal of his since our inception.  This month seemed like a perfect fit and we made a call to Chance and Apt. We're going to make dreams come true this weekend on stage, and you are going to love these guys. Watch them poetically rapping about Provo and nothing at all starting at 7:45.
6.  HEARTBREAKERS & AMERICAN GIRLS: THE SONGS OF TOM PETTY: This is not a Tom Petty tribute band. First off, because it's not a bunch of washed-up retired dudes in socks-and-sandals and Tommy Bahama shirts whose sole musical goal in life is to play Petty songs at some tropical-themed bar one Thursday night a month. Every musician and every singer in this show is a vibrant part of the Utah music scene, still making their own music, still playing their own shows. Just a few of the names might ring some bells: Neon Trees, Fictionist, The Moth & The Flame, The Devil Whale, Book On Tapeworm, The Lower Lights, The Blue Aces, Sarah Sample, Ryan Tanner and Ryan Innes. And that's just for starters.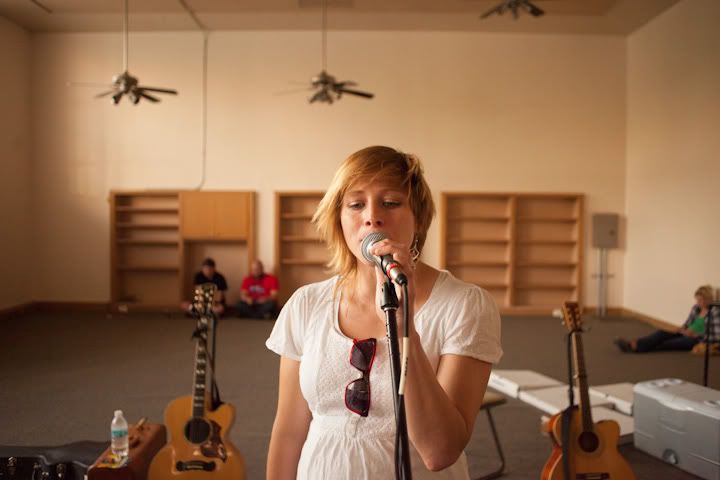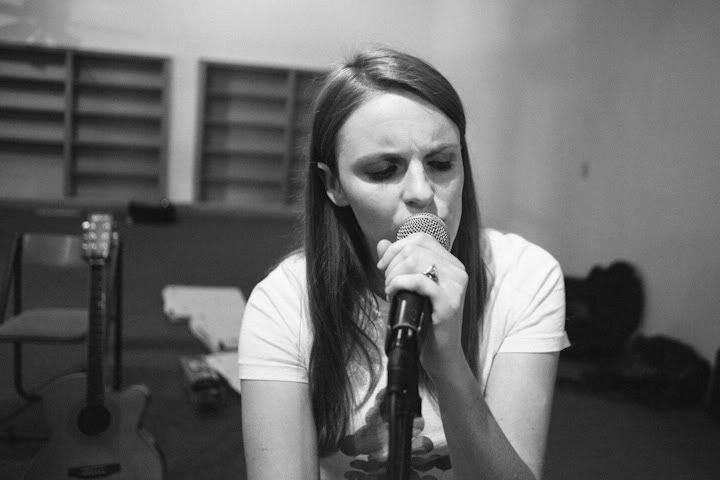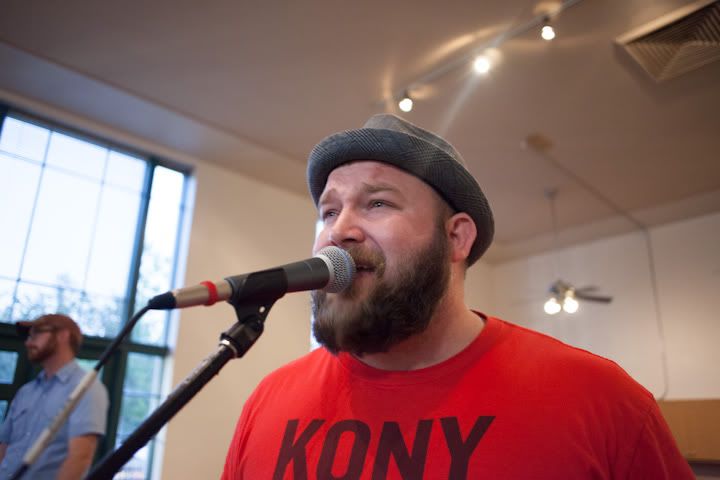 Secondly, Tom Petty is still alive and making music, so let's save the eulogies for another time. This is a night of Tom Petty's awesome songs, alive and well, played and sung with the heart, the soul, the abandon they deserve. Come sing along to the soaring choruses of "Free Fallin'" and "Learning To Fly", shake your moneymaker to "Mary Jane's Last Dance" and "American Girl", listen to the beauty of "Wildflowers" and "Don't Come Around Here No More." All brought to you by the same folks who brought you The Beatles' Abbey Road Show last summer.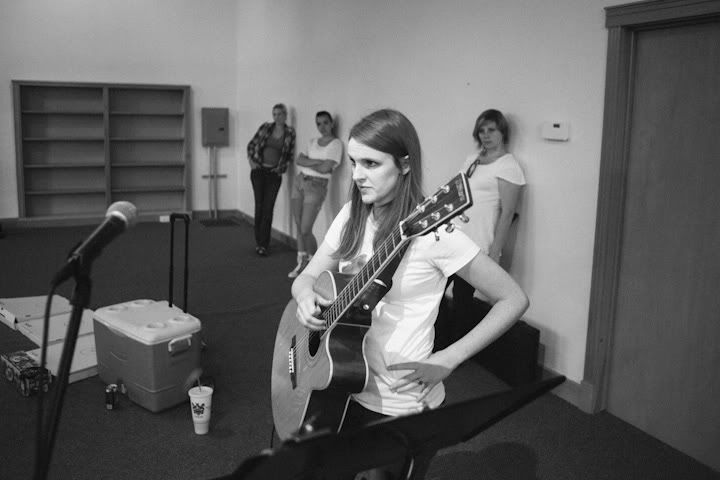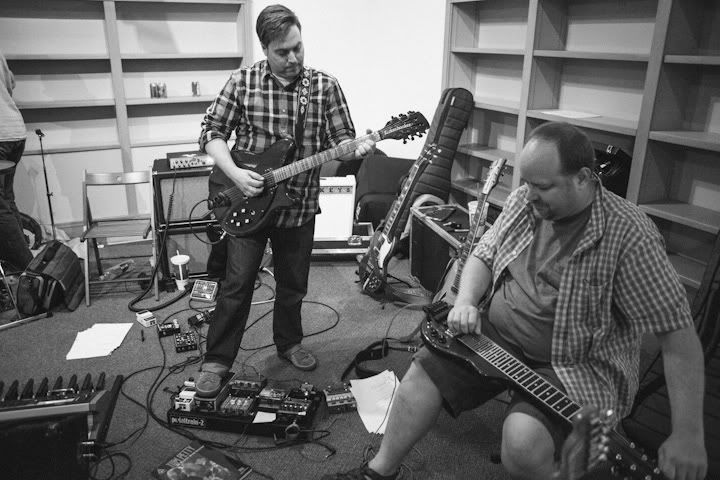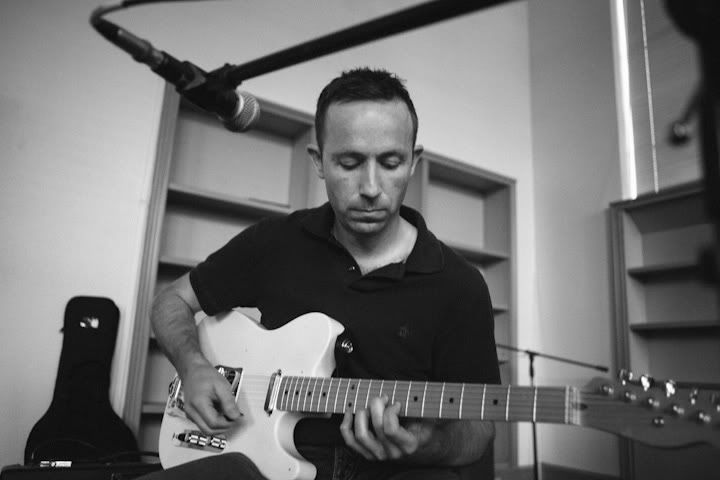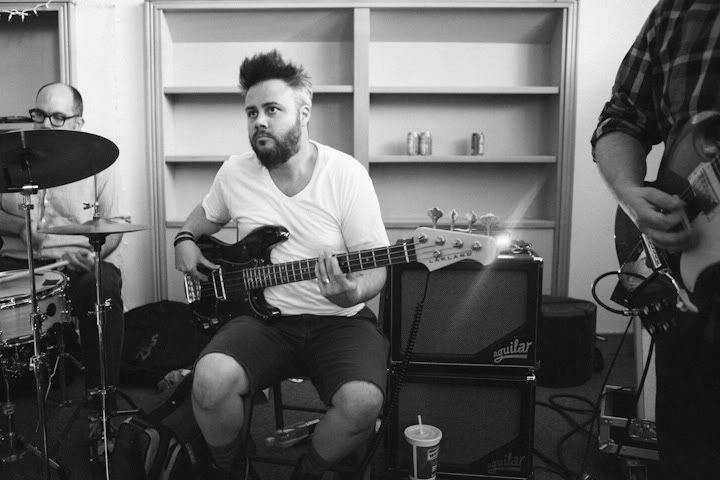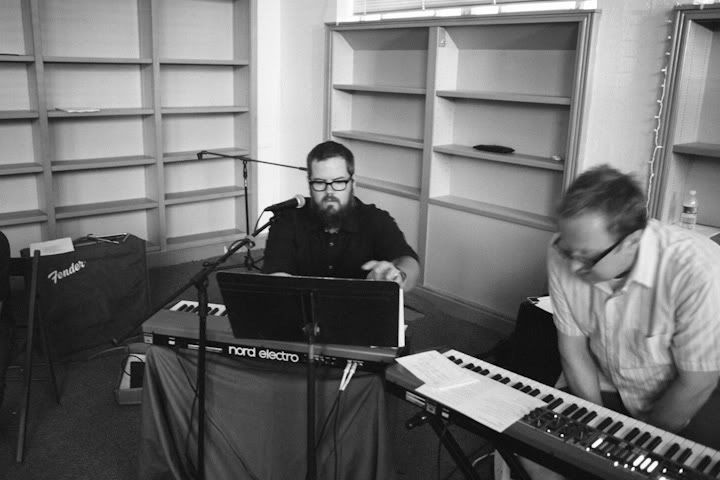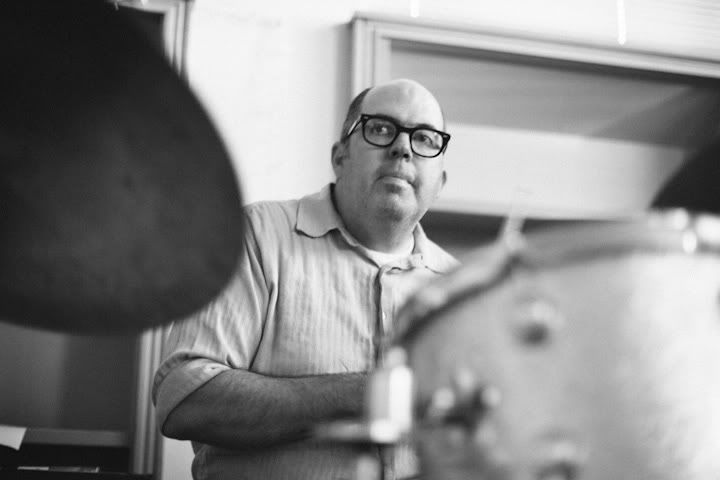 We owe this amazing show to the genius brain of Paul Jacobsen, thank you Sir!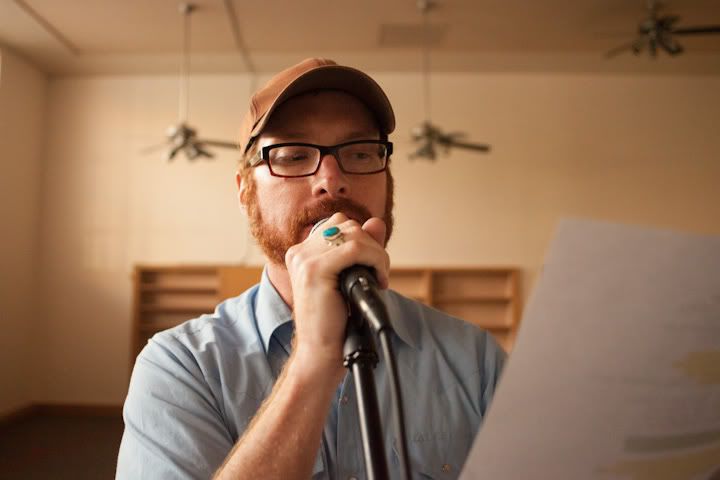 7.  All our artists on stage will have cds to purchase back at our friendly merch table. PLUS new ROOFTOP CONCERT T-SHIRTS, STICKERS and POSTERS! Credit cards accepted!

Also, another way you could spend money. . . DONATION BUCKETS!  We'll be out and about with our donation buckets at the venue. If you'd like to give towards our non-profit, volunteer-based, BEST MUSIC FESTIVAL IN UTAH, then please consider dropping a few paper bills or plunk a few coins into our buckets. We'll have the buckets out before, during and after the concert as you leave!
8. Social Media for the evening: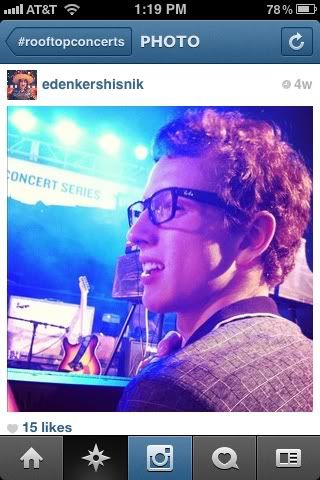 Twitter: we'll be live tweeting the show @rooftopconcerts
Instagram: please use #rooftopconcerts to share your pics.
Facebook: if you plan to blog about your RCS experience, please post the link to our facebook page so we can check them out! Video too!
Thanks to the lovely Kaneischa Johnson for live tweeting our concerts!
9. We'd like to invite you to stay in downtown Provo after the concert. Sammy's, Spark, Sora,  Enliten, Guru's, Nellie's and The Madison we be open and ready to serve your late night cravings–either social or gastronomic.
10.  We couldn't do any of this, not one single show, without our amazing sponsors: flyProvo.com and 3B Yoga.  Both Sponsors will have a booth in the back of our venue. Please go back and thank them for keeping the FREE in front of ROOFTOP CONCERTS. Also, there will be freebies and giveaways, plus prizes.

Get out of town. Use flyProvo.com to do so. It's the fastest way out of town.
But don't leave until after the show BECAUSE YOU DON'T WANT TO MISS THIS!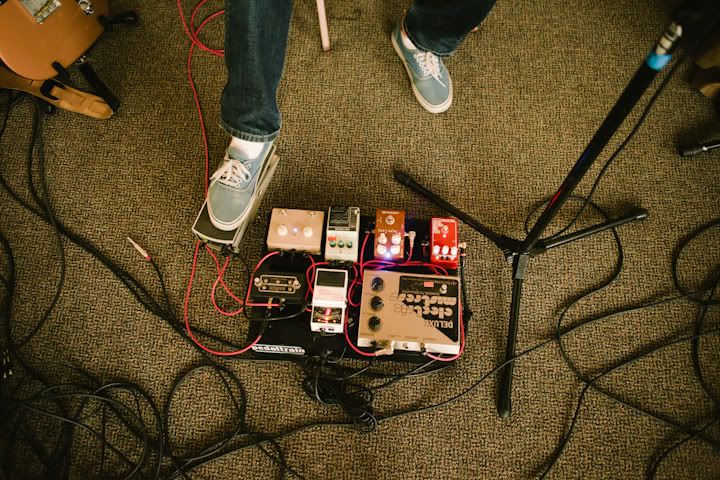 BONUS: A taste of things to come, Ryan Innes singing Honeybee during rehearsals this week:

photography by the great Justin Hackworth