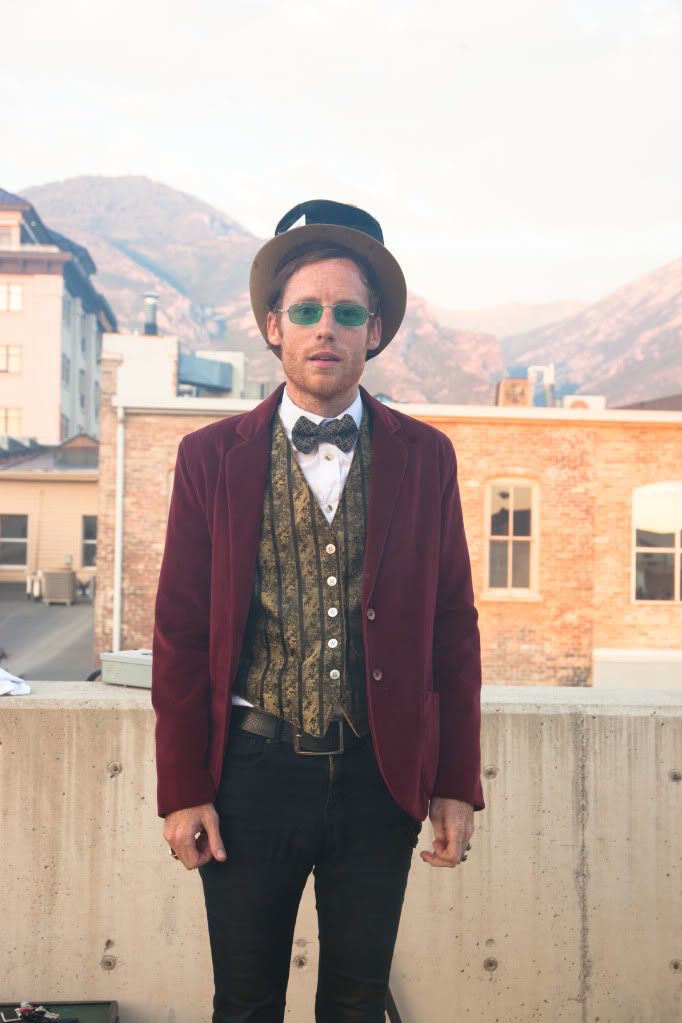 It was a beautiful night, with a stage (and backstage) full of talented musicians.

We're pretty sure Thomas Earl Petty himself would've been proud.
But before we get to that, there was setting up and warming up.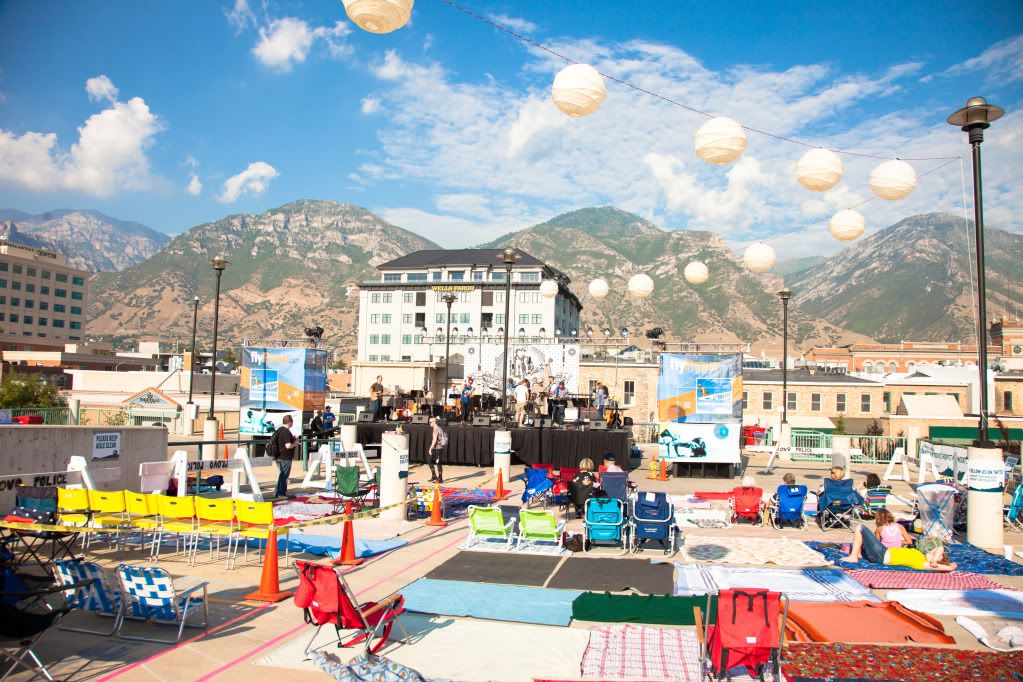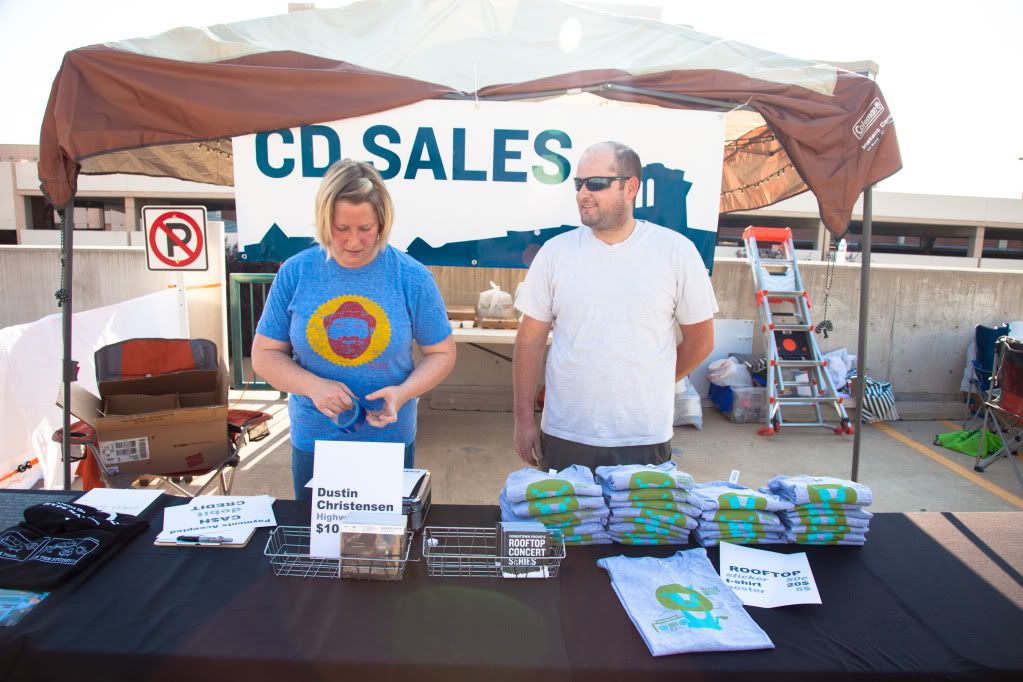 Warming up the stage were the bosses of #100block music, Chance Lewis and Apt, plus a parade of special guests marching to the beats of DJ Skratchmo.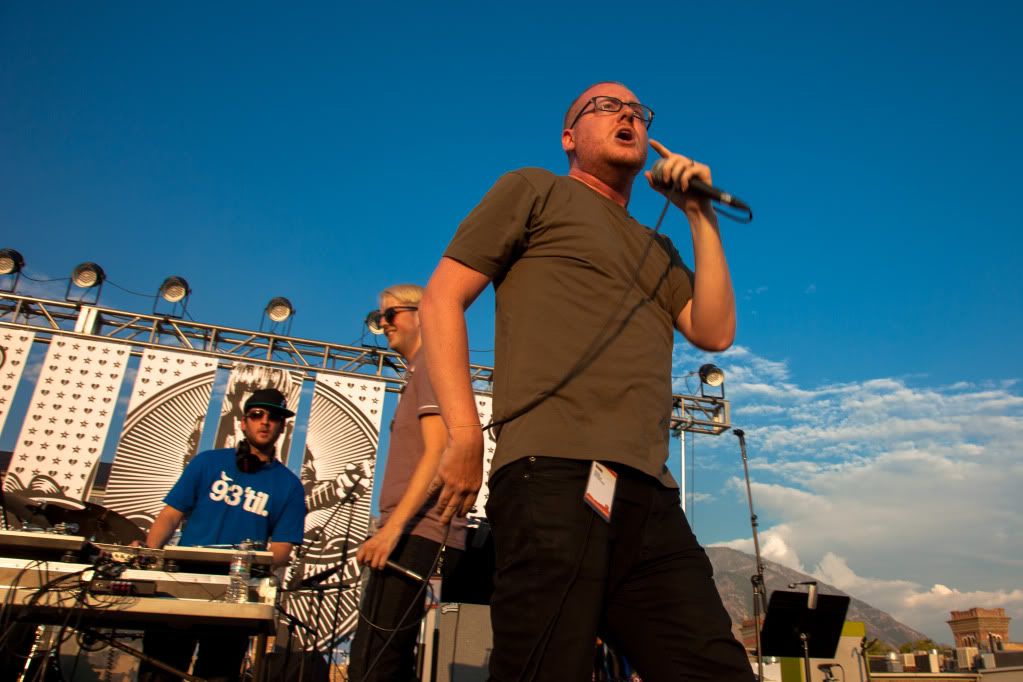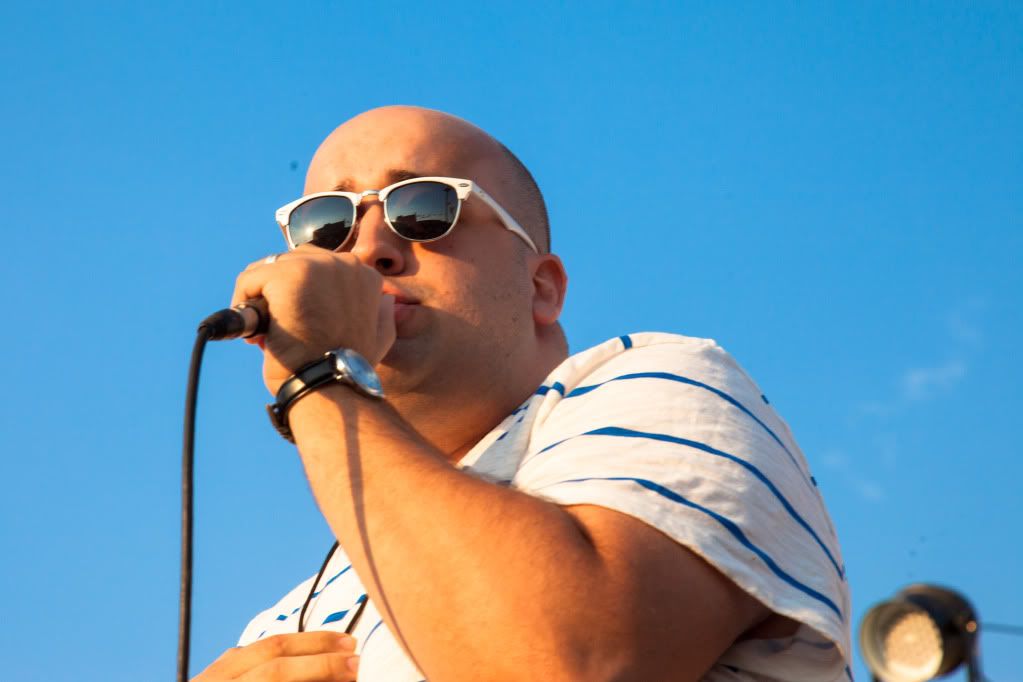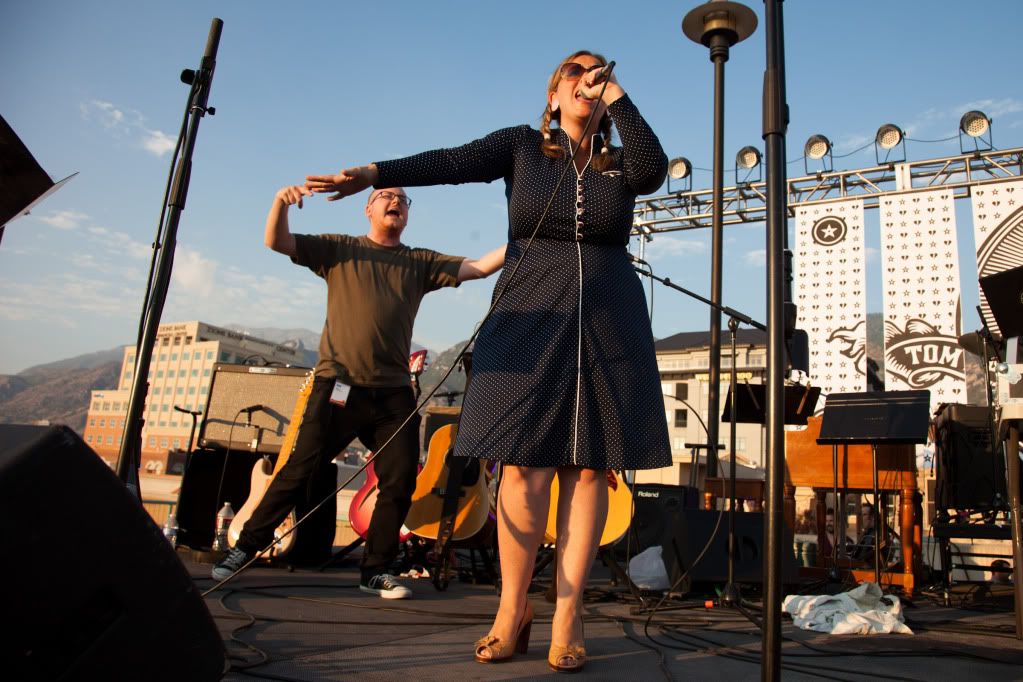 We are very proud of our Rooftop Concert crowd. Very proud.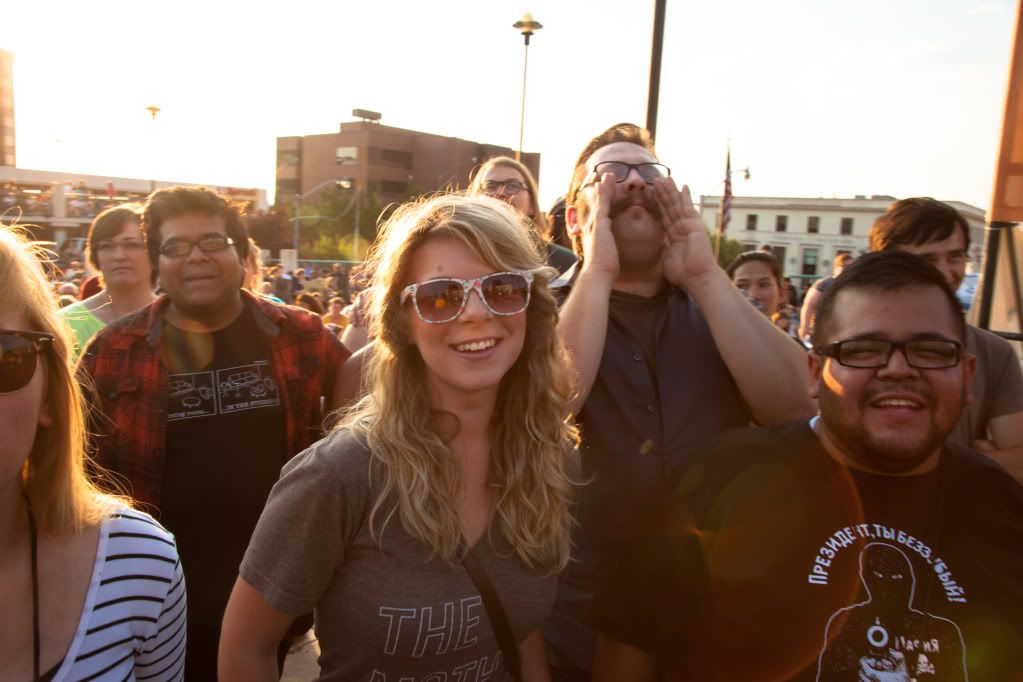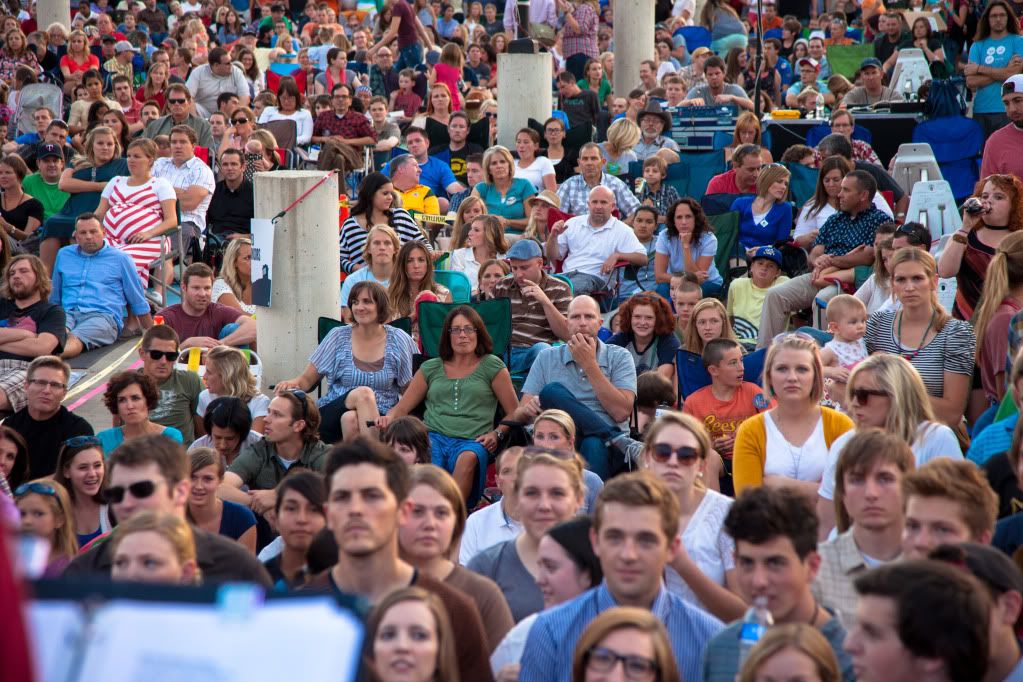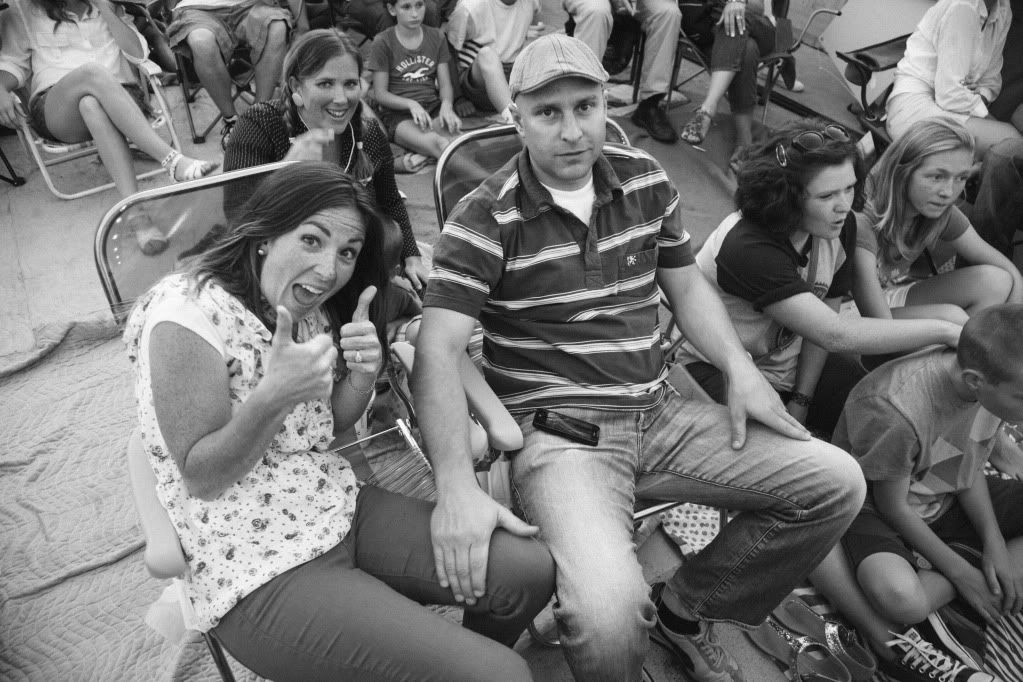 On our team, the enchanting Mindy Gledhill and Mayor Curtis representing flyProvo.com!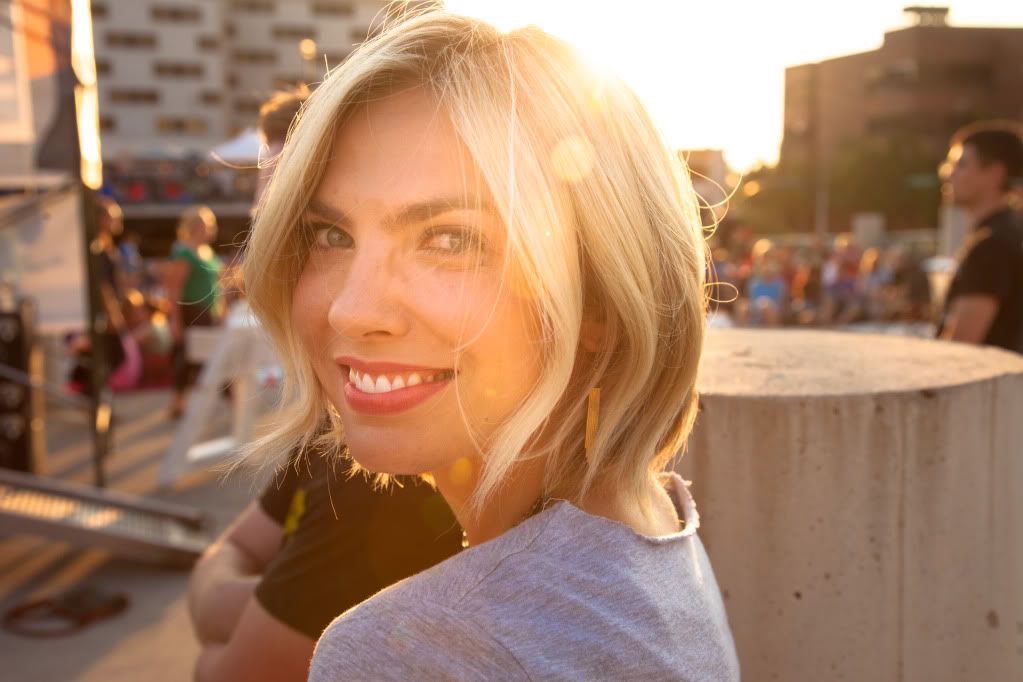 Also on our team? Soundguy Joe Anderson (with the great Cherie Call behind him and baby!).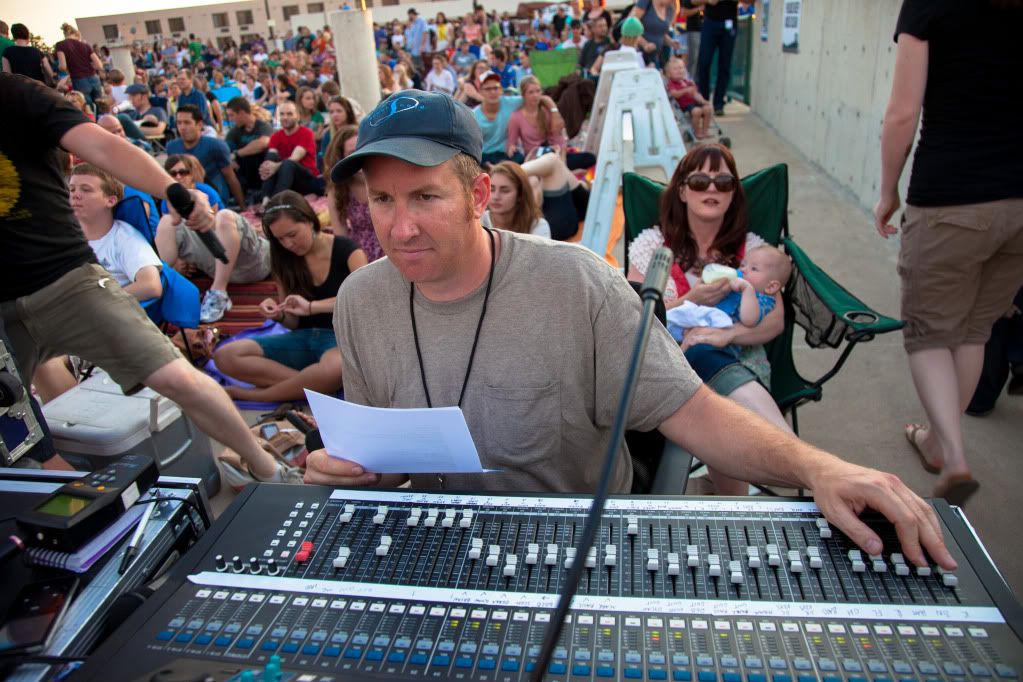 Now, on to the Petty.

Introducing the house band for the evening:
Paul Jacobsen (concert creator from Paul Jacobsen and the Madison Arm)–guitar & vocals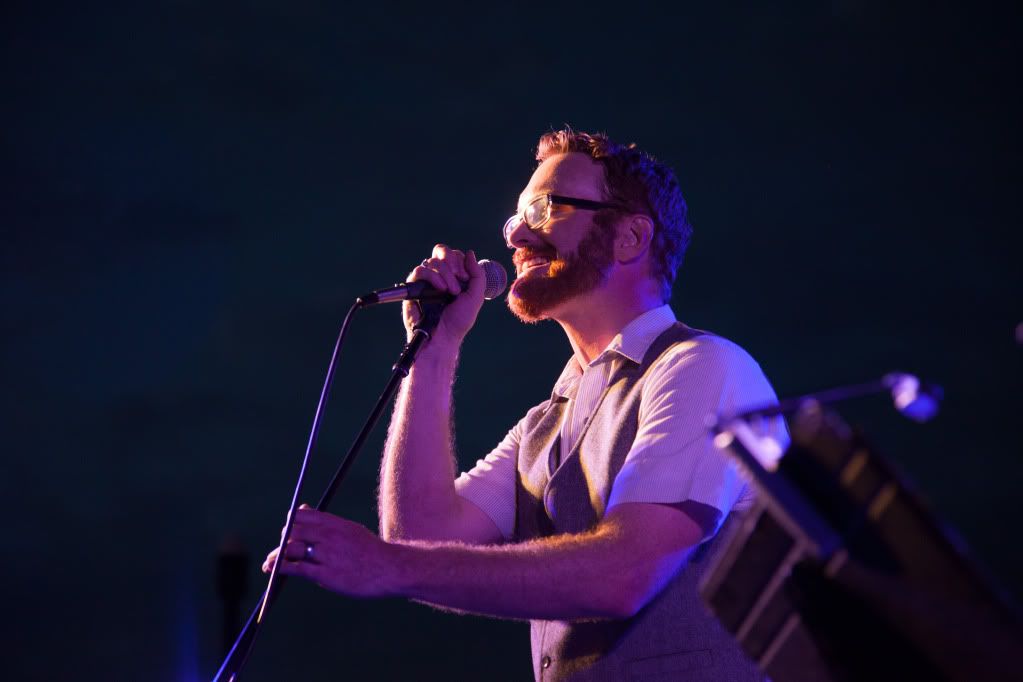 Dylan Schorer–guitar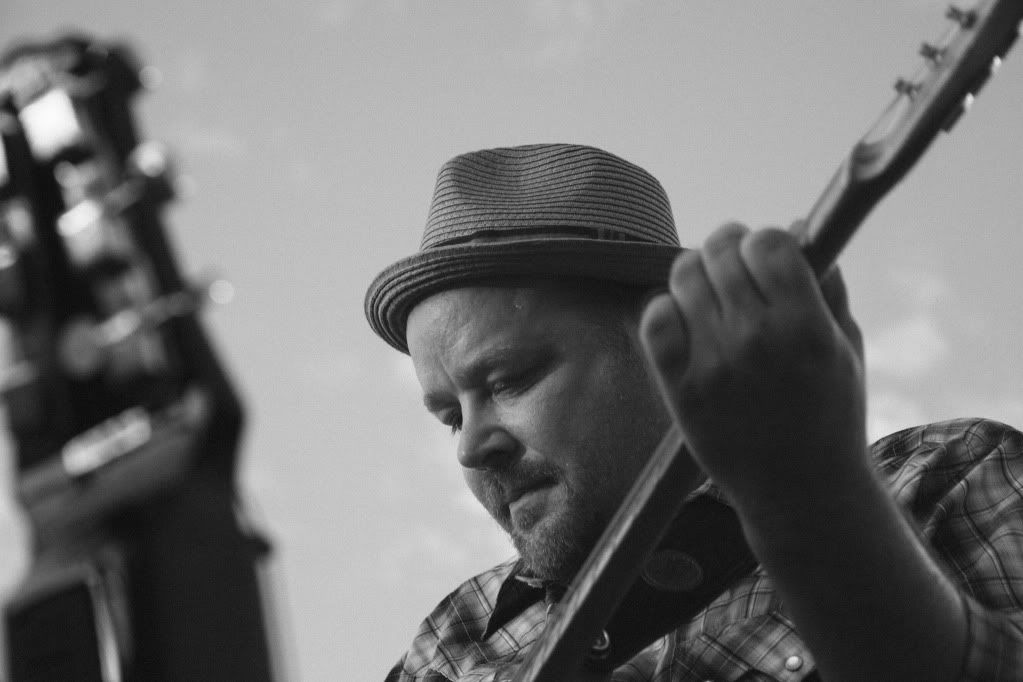 Ryan Tanner–keyboard, guitar & vocals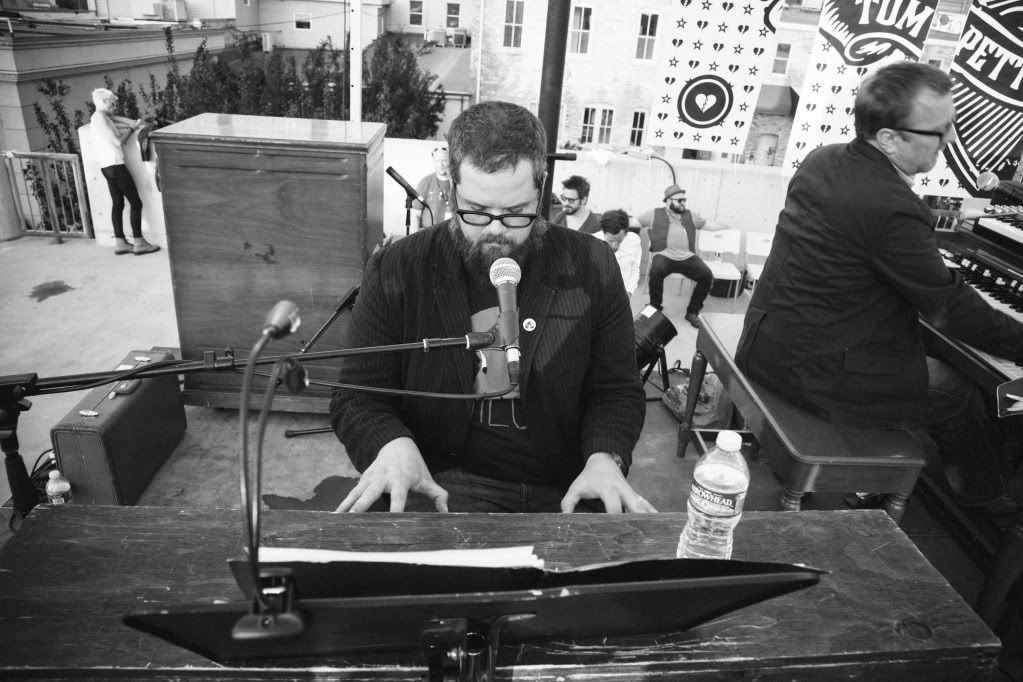 Brian Hardy–keyboard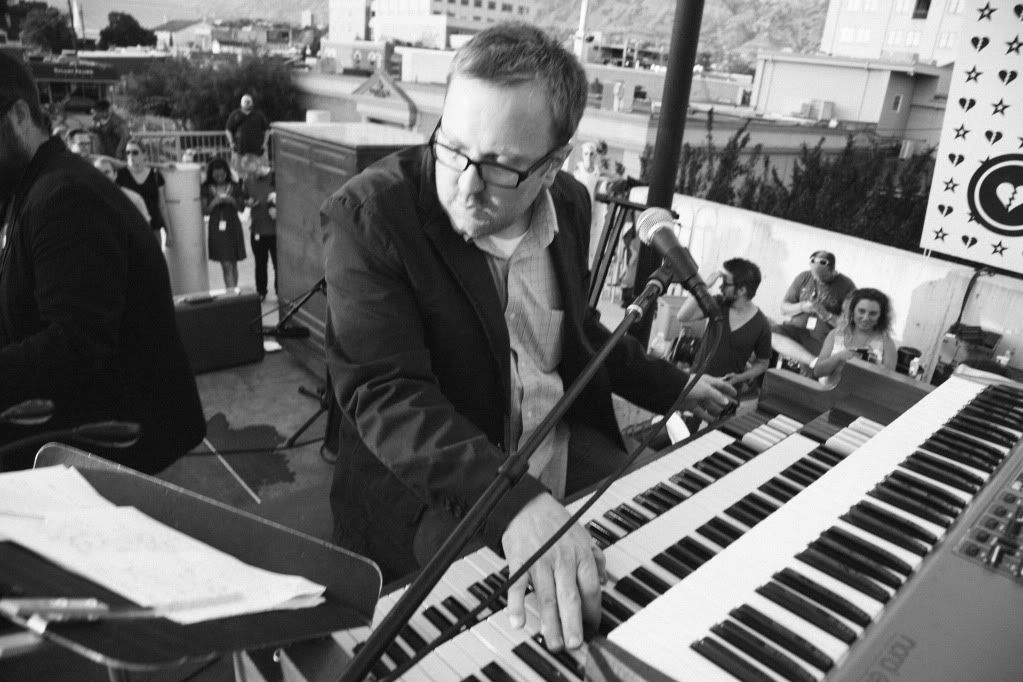 Scott Wiley–guitar & vocals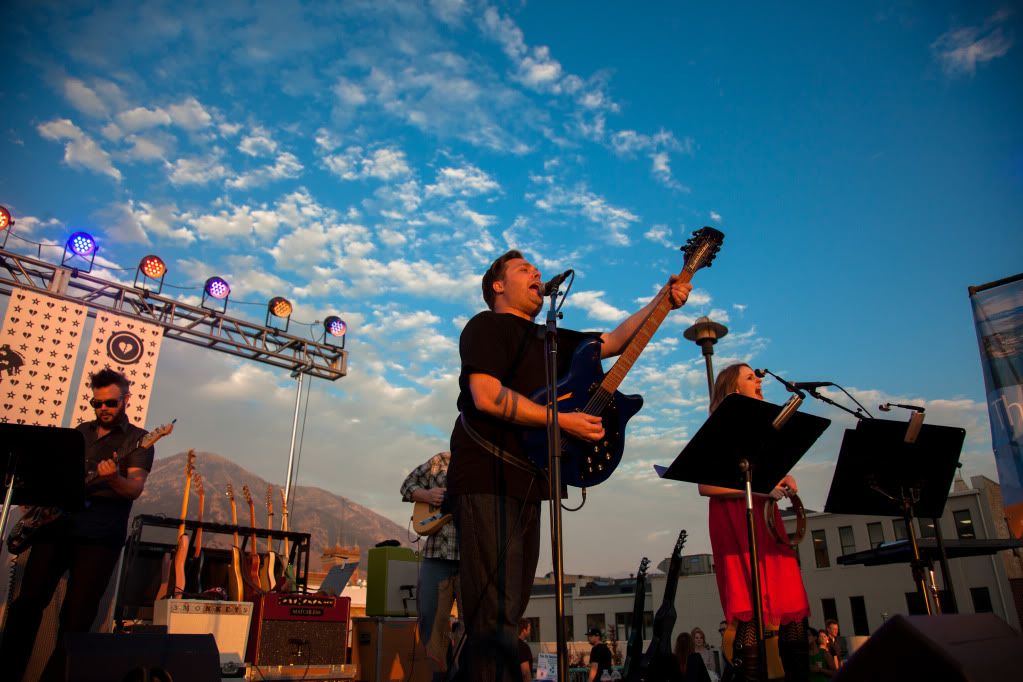 Debra Fotheringham–vocals, guitar, percussion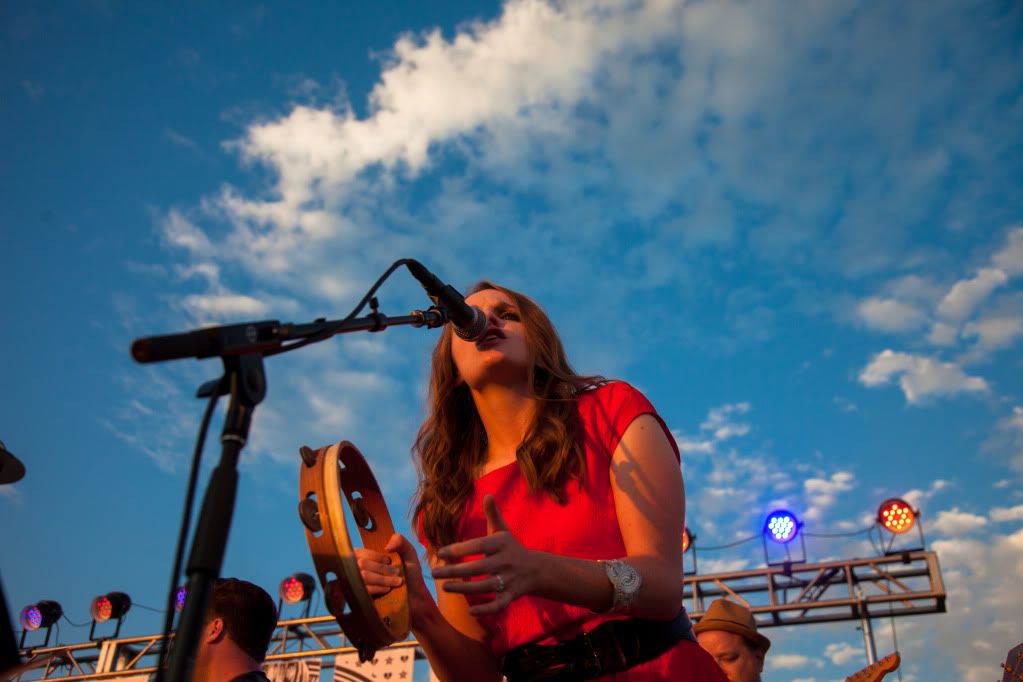 Mark Smith–guitar, vocals & percussion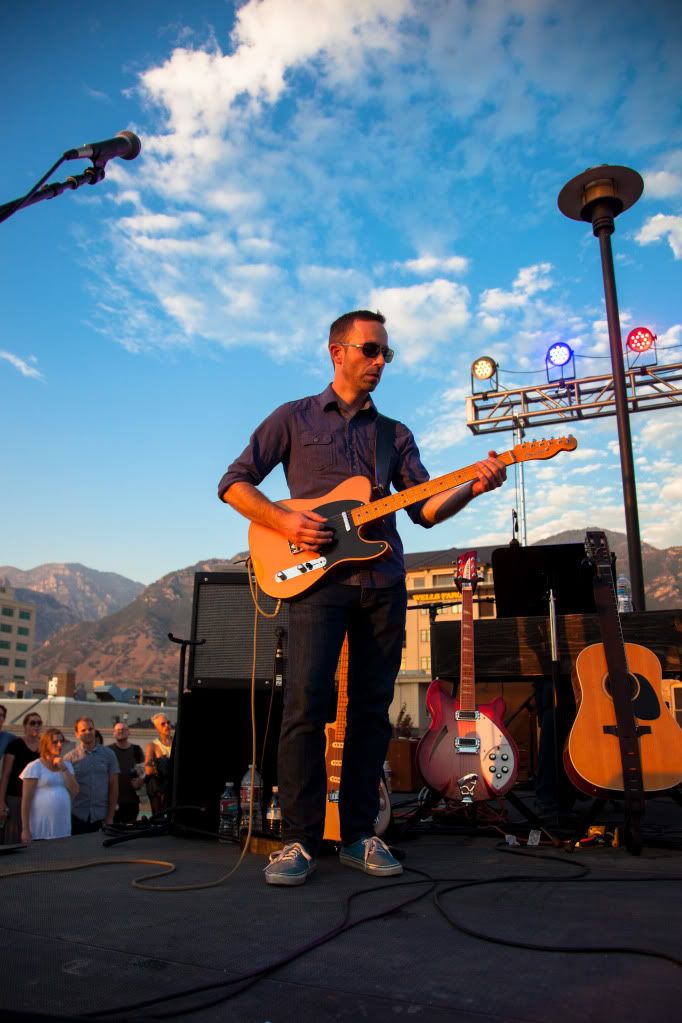 Branden Campbell (Neon Trees)–bass


Pat Campbell–drums

And some of our incredible vocal performances:
The Waiting, Paul Jacobsen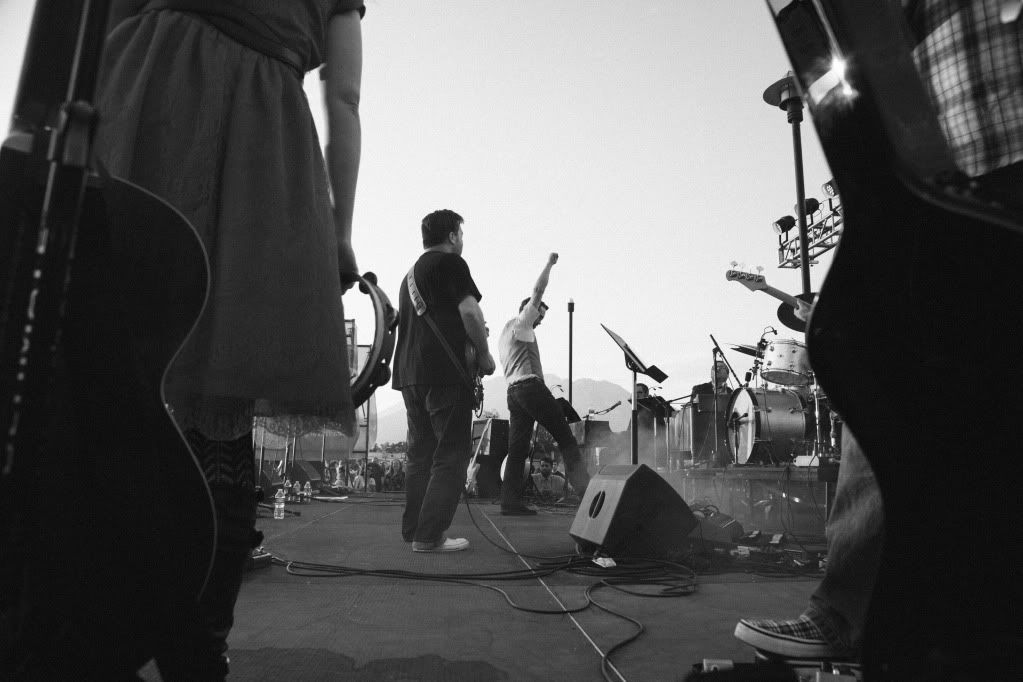 You Don't Know How It Feels, Nate Pyfer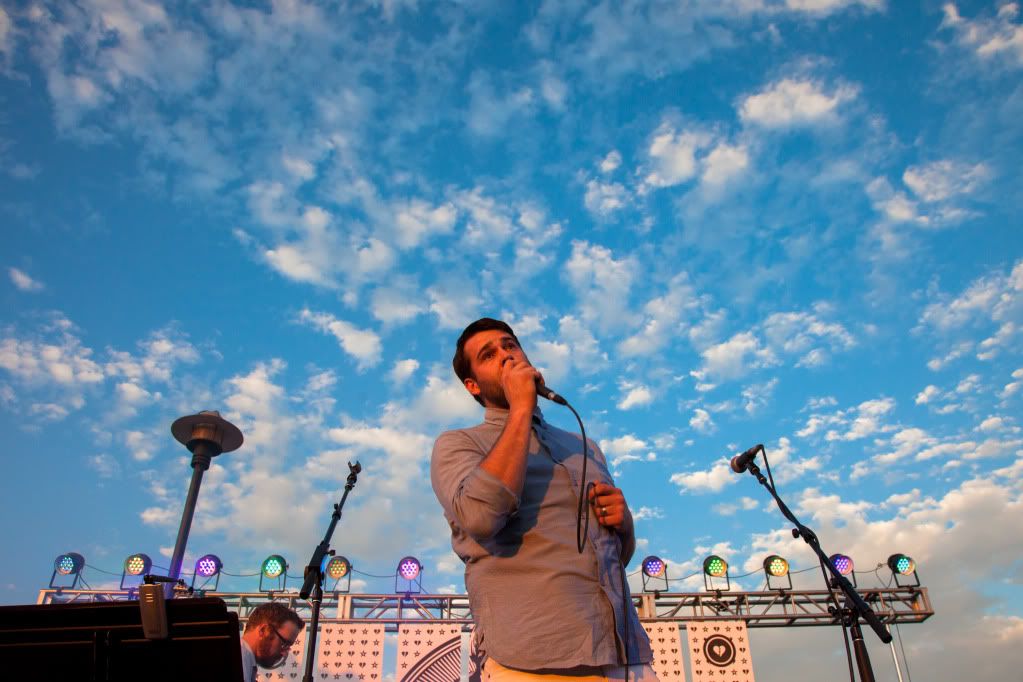 Don't Come Around Here No More, Brinton Jones (The Devil Whale)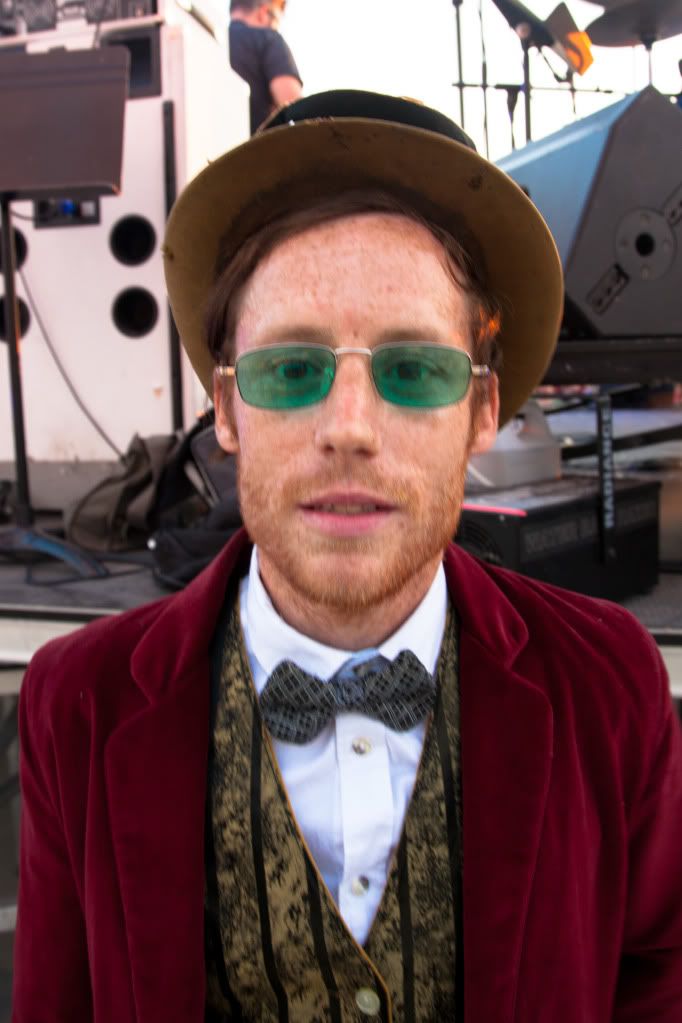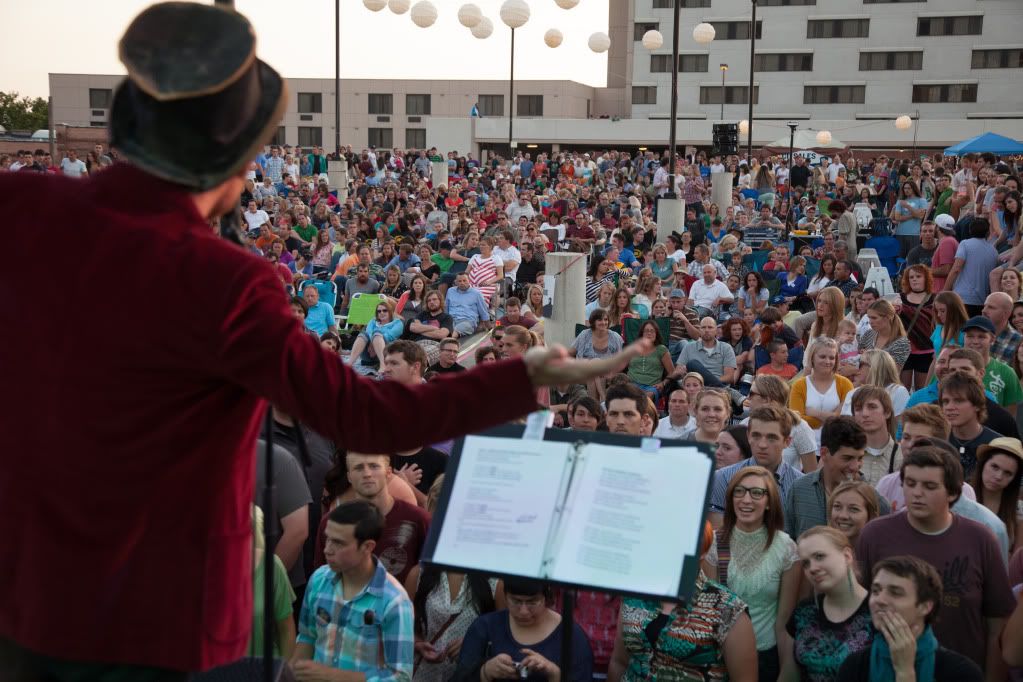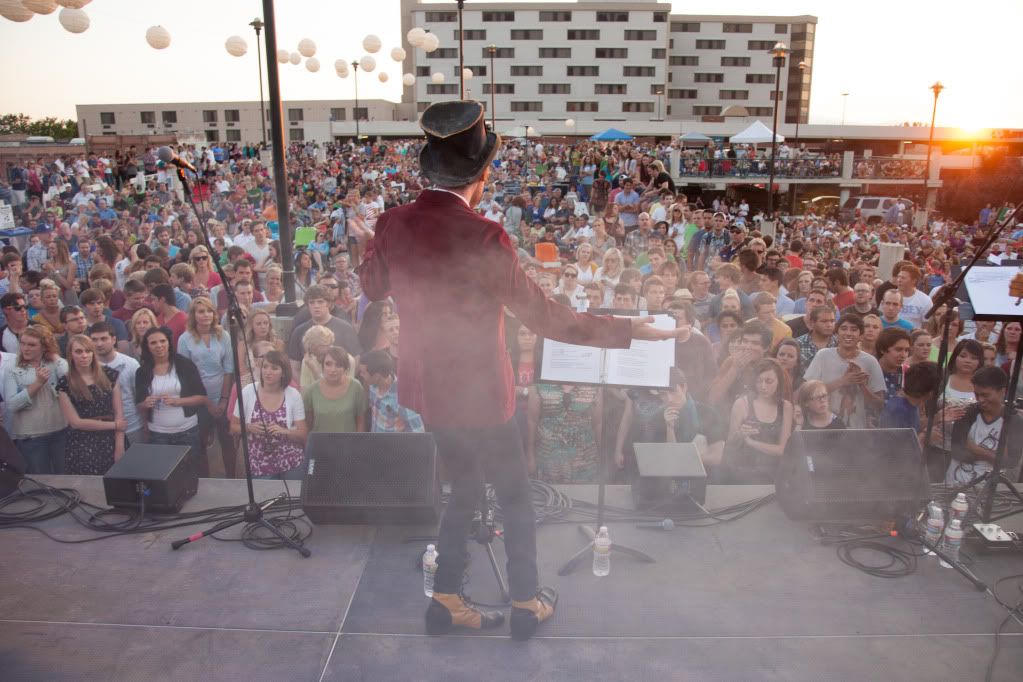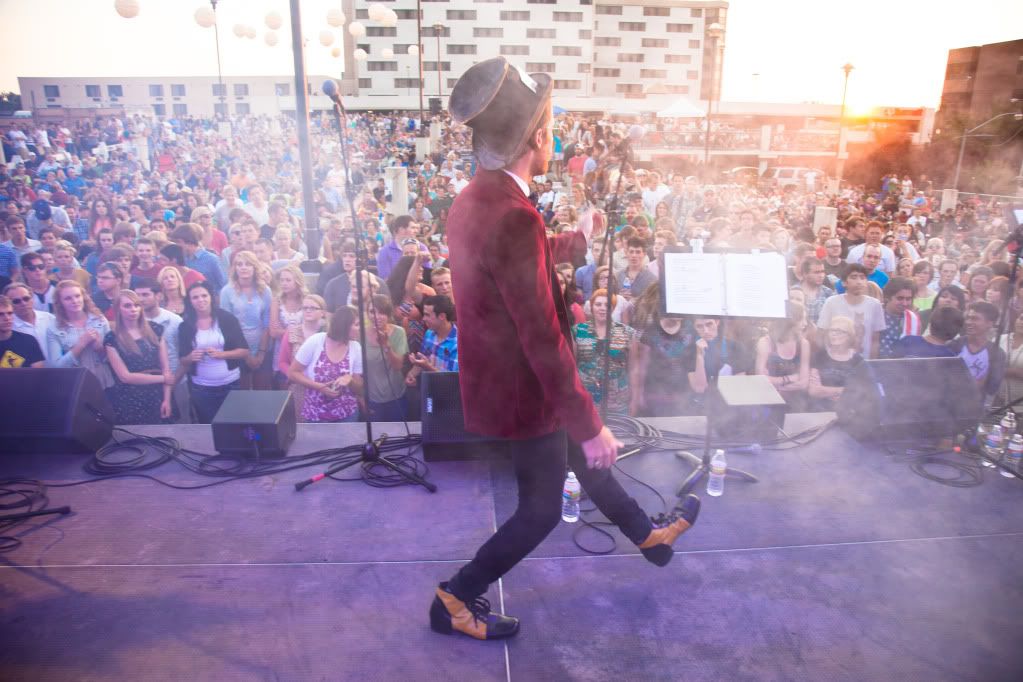 Wildflowers, Sarah Sample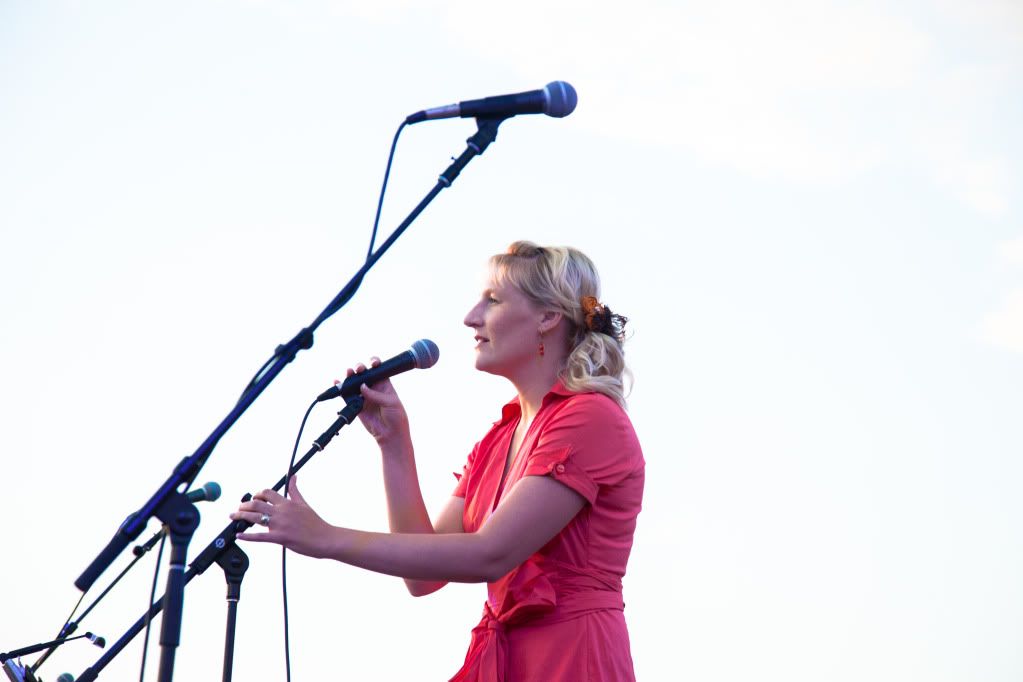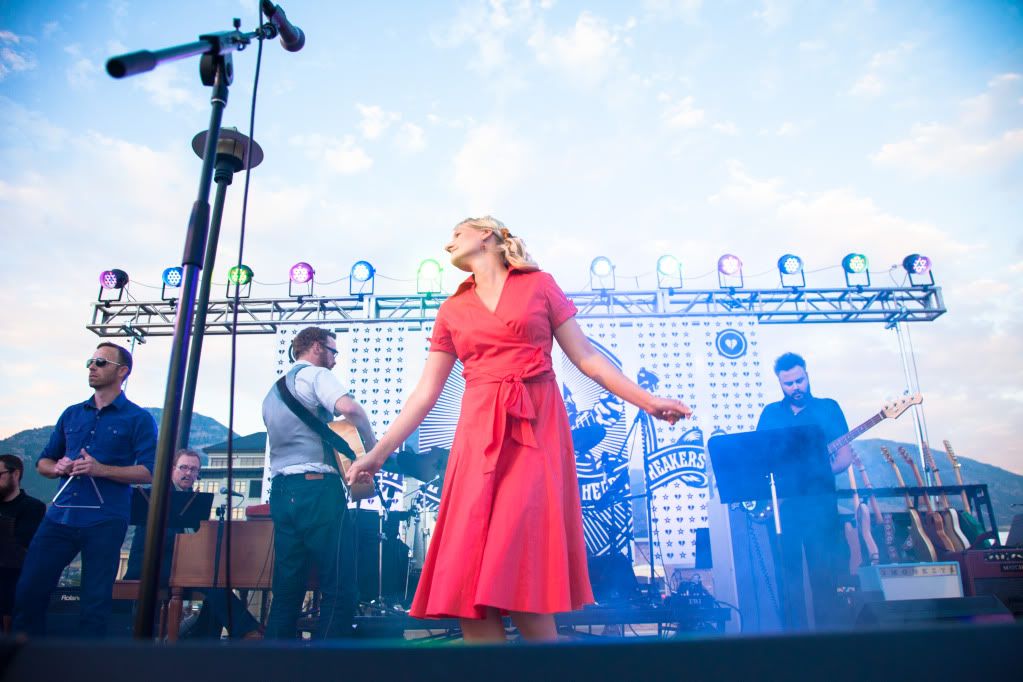 Honeybee, Ryan Innes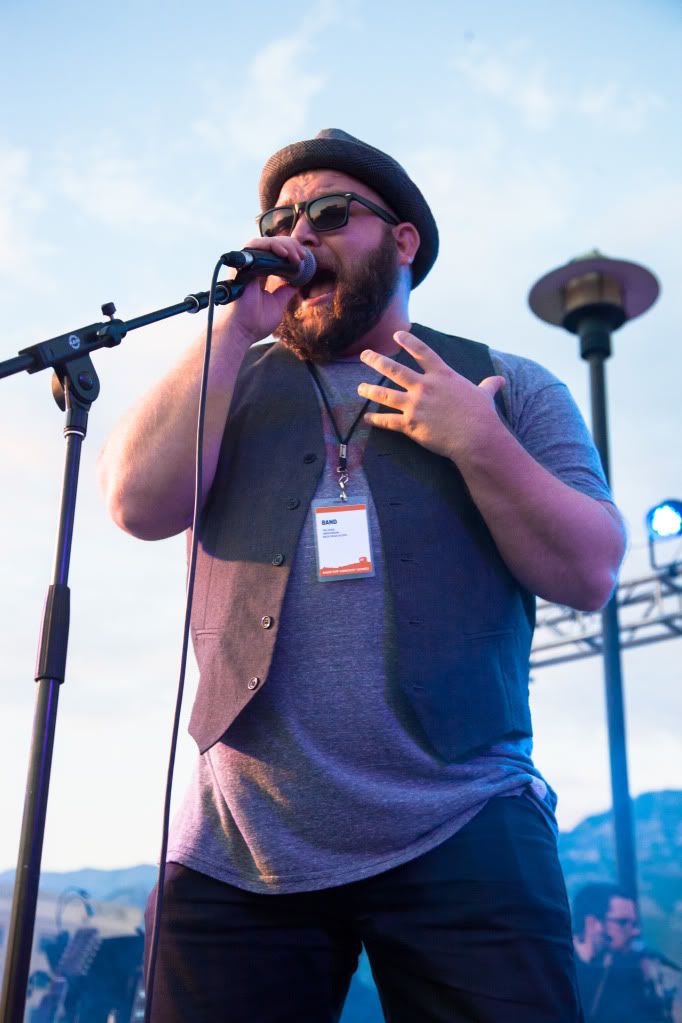 Stop Dragging My Heart Around, Elaine Bradley with Tyler Glenn (Neon Trees)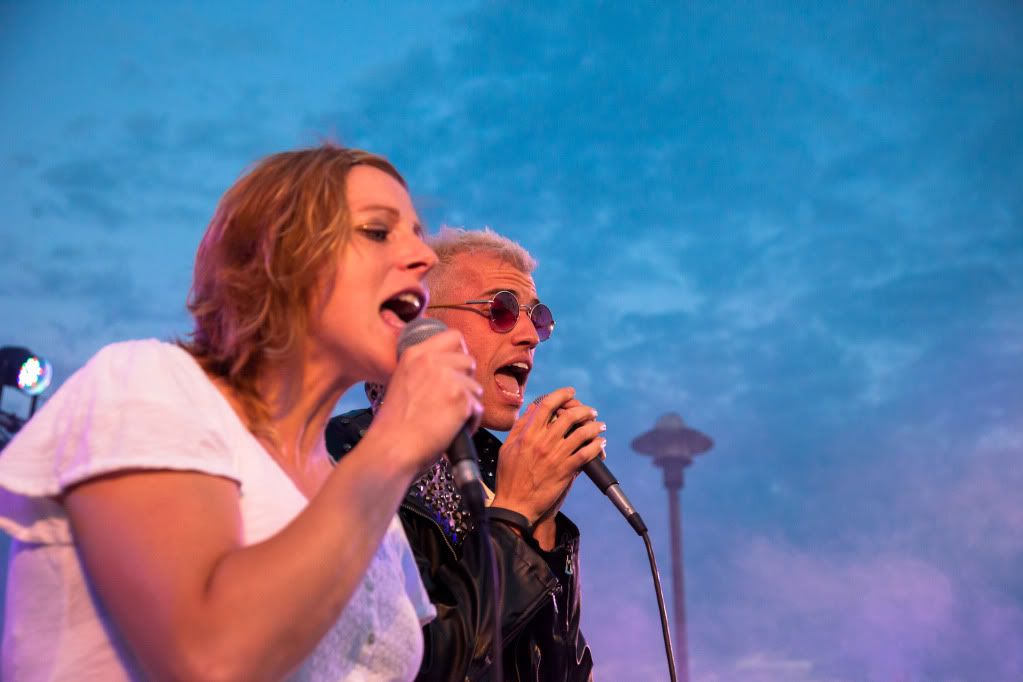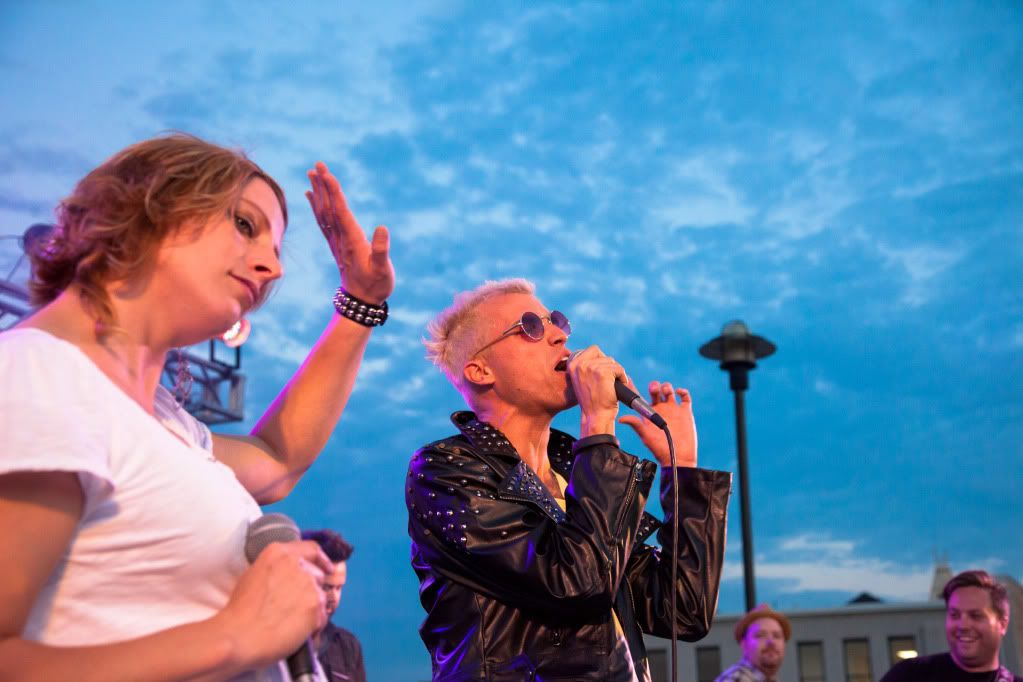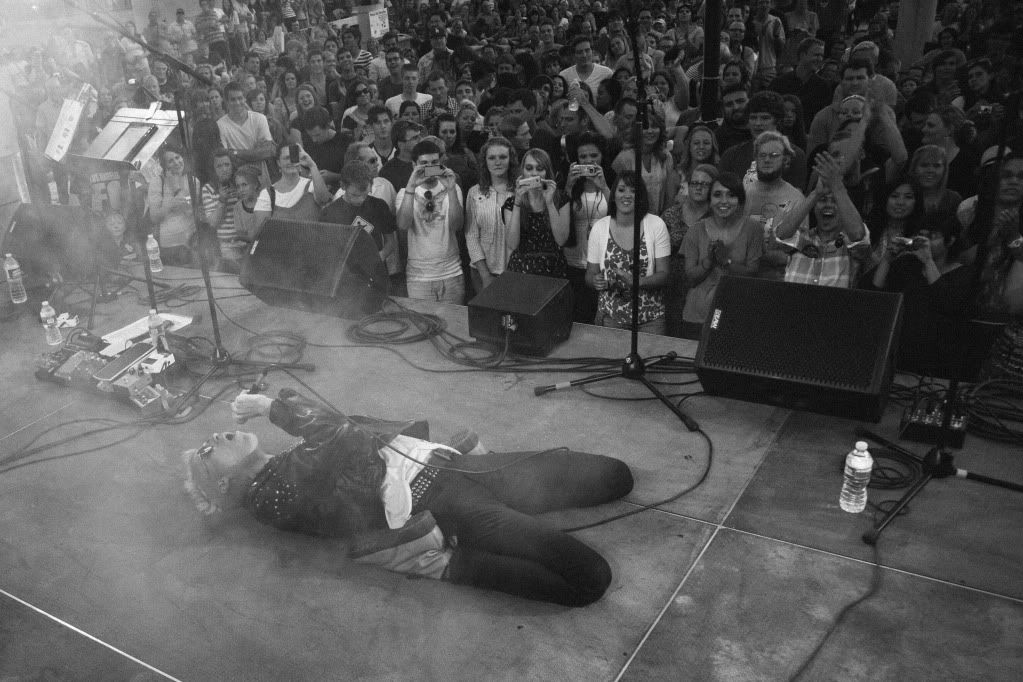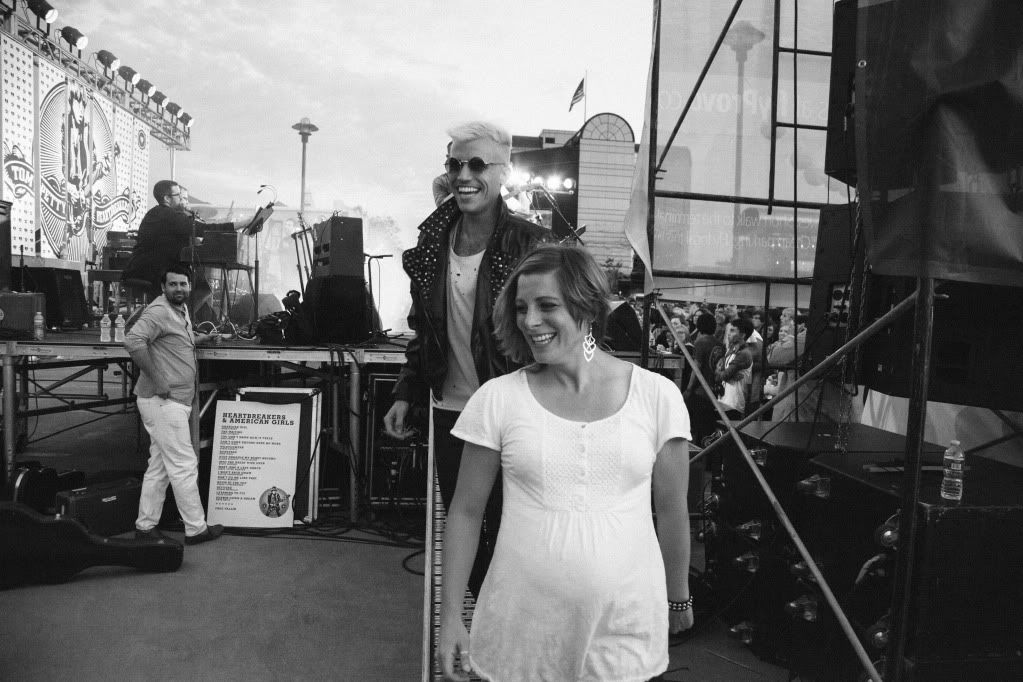 Into the Great Wide Open, Scott Shepherd (Book on Tapeworm)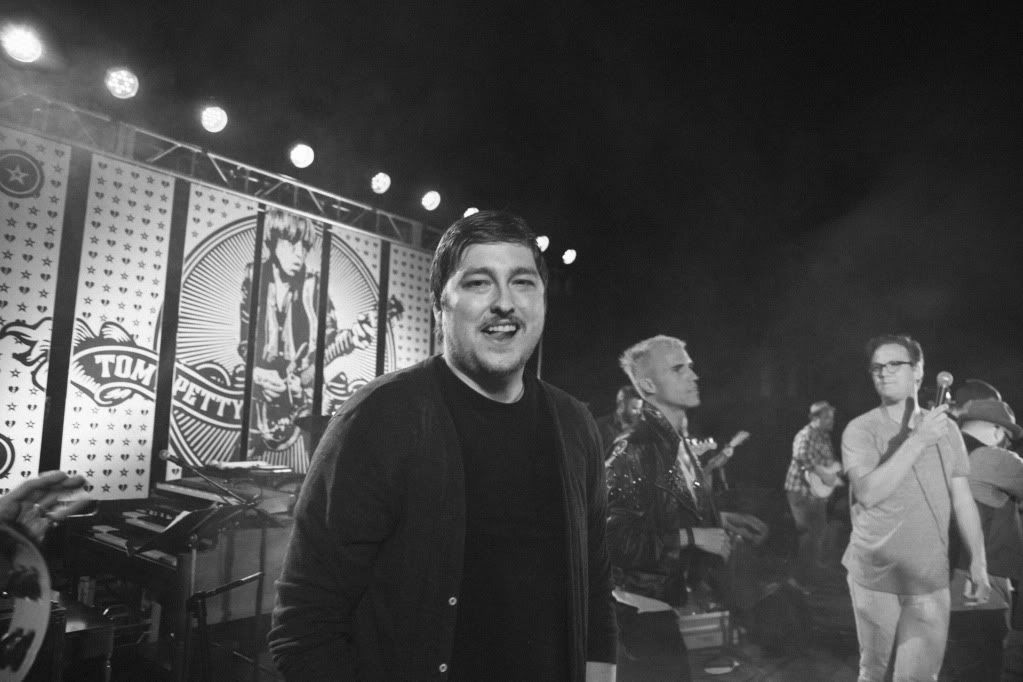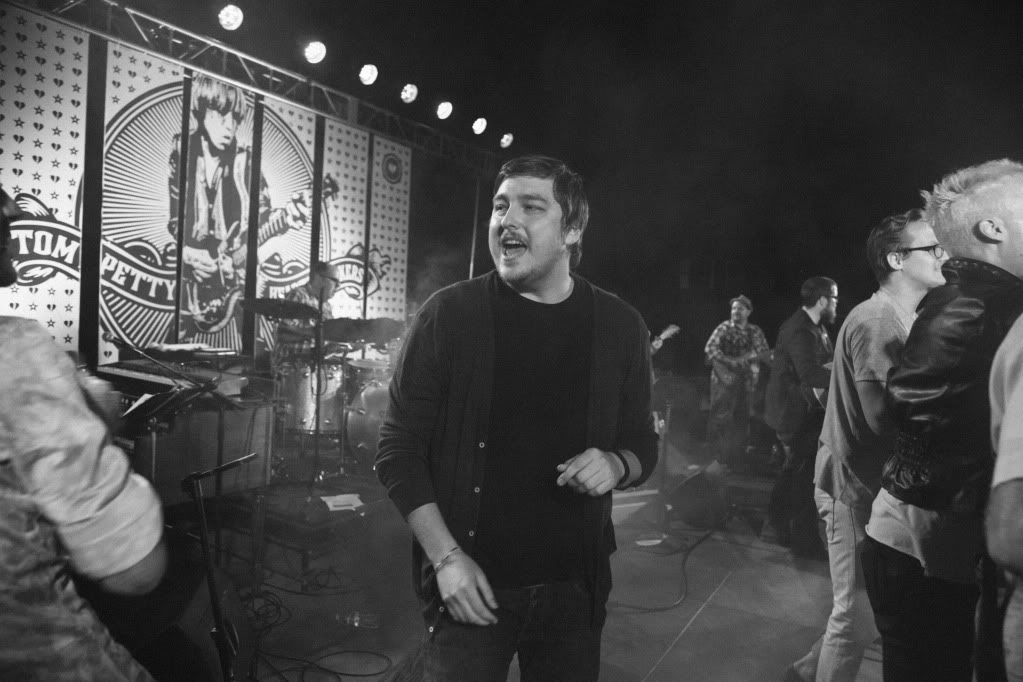 Don't Do Me Like That, Cristal Ramirez (Blue Aces)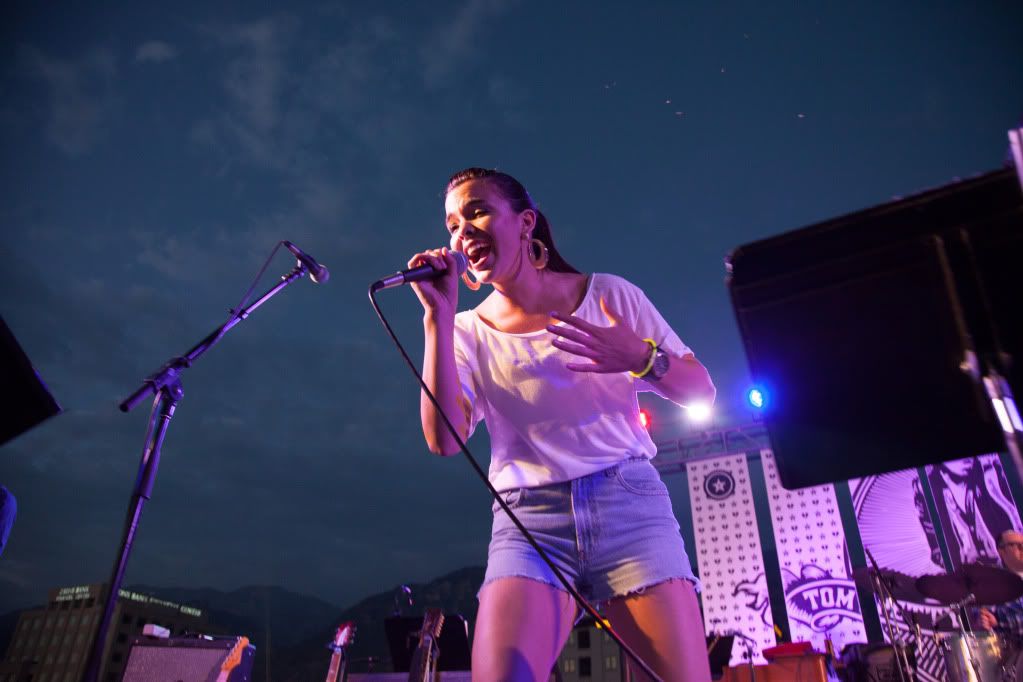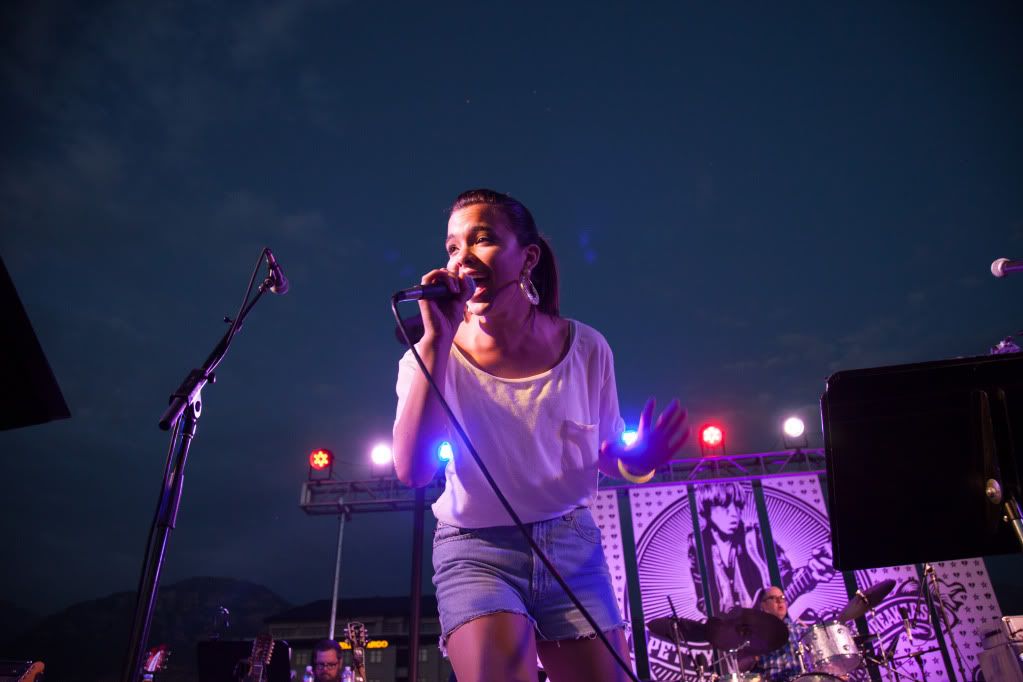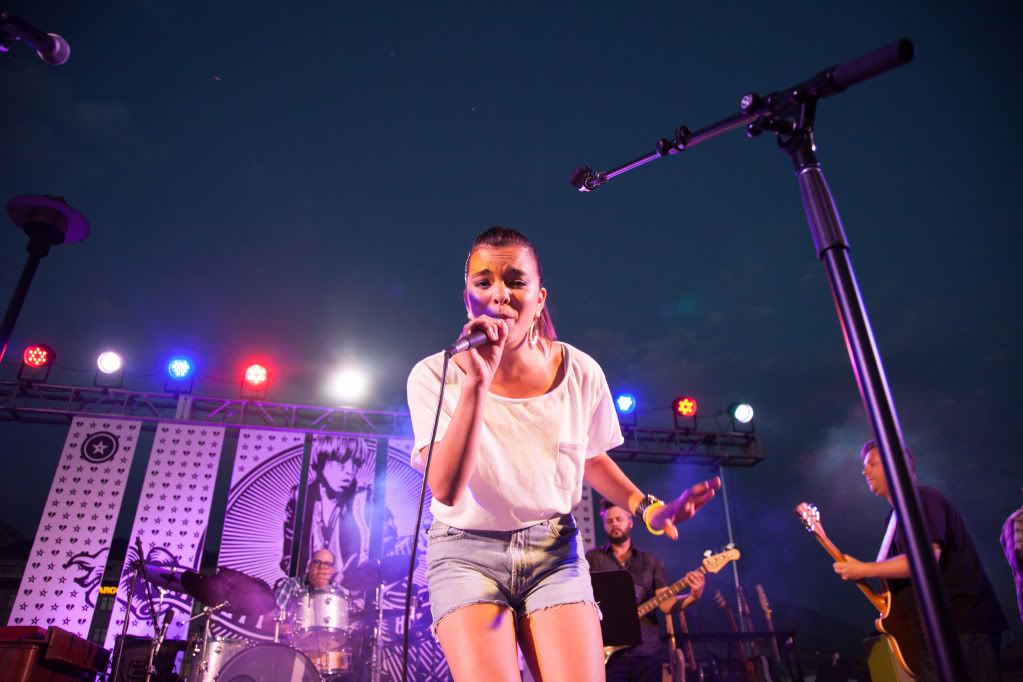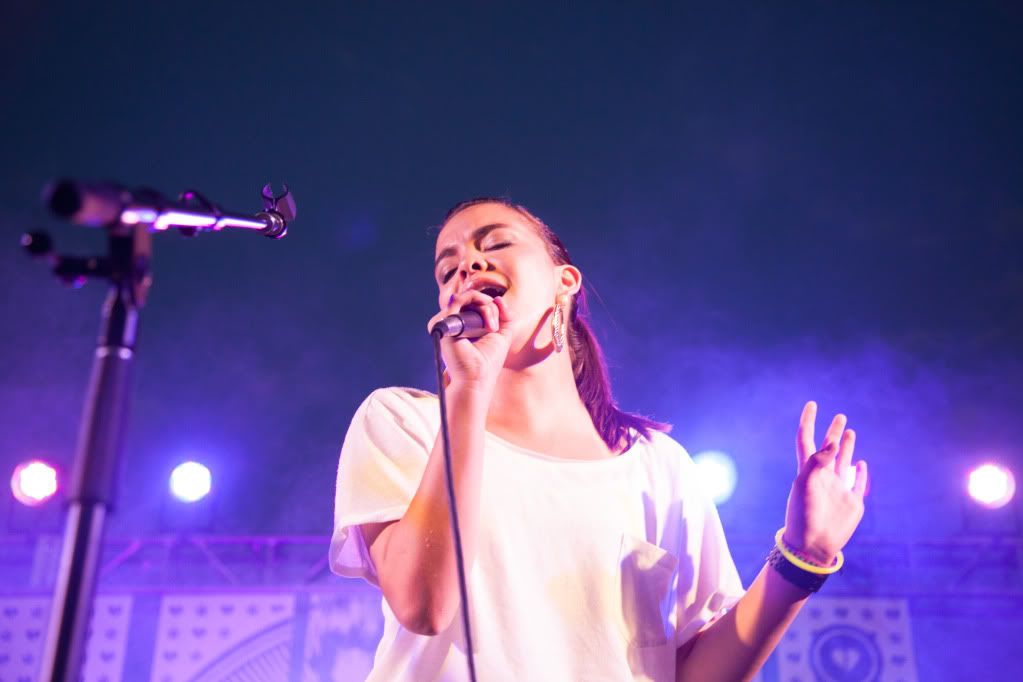 Room at the Top, Debra Fotheringham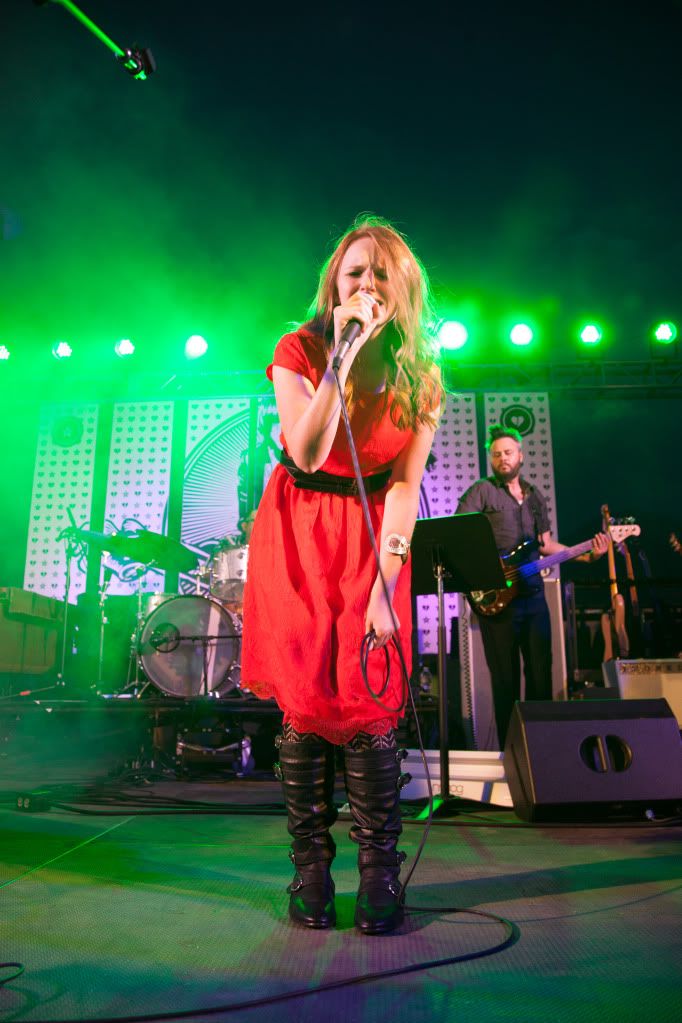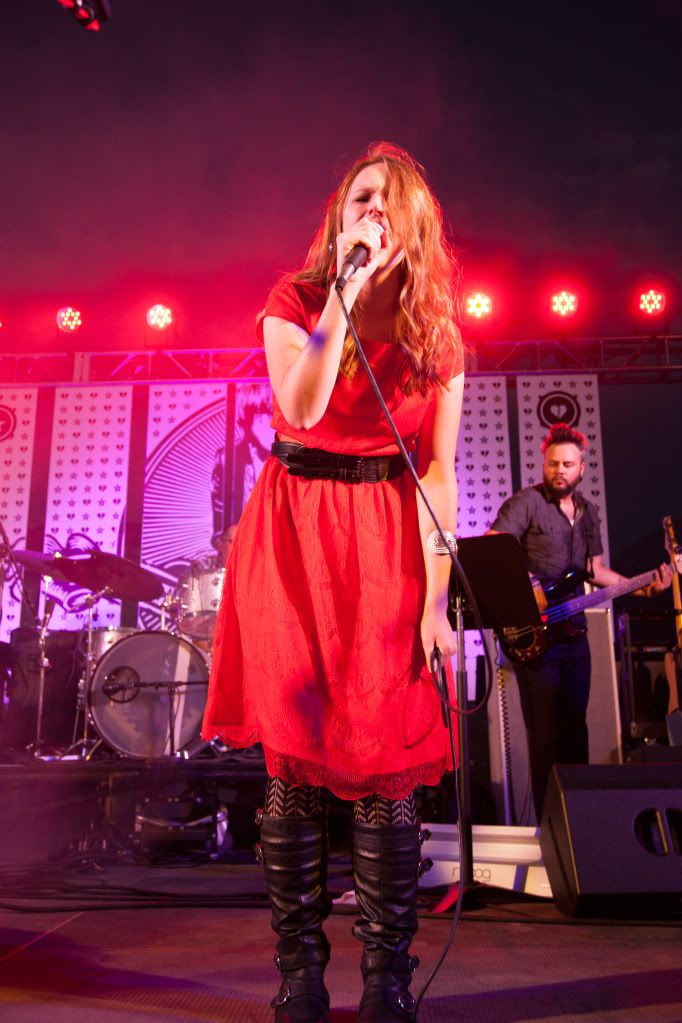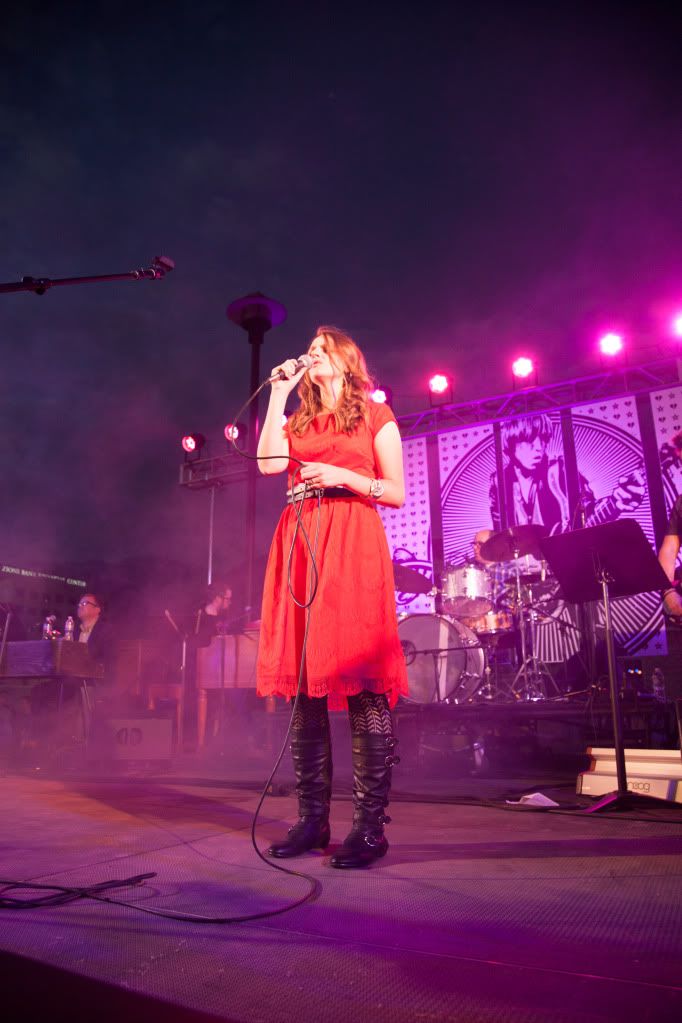 Refugee, Stuart Maxfield (Fictionist)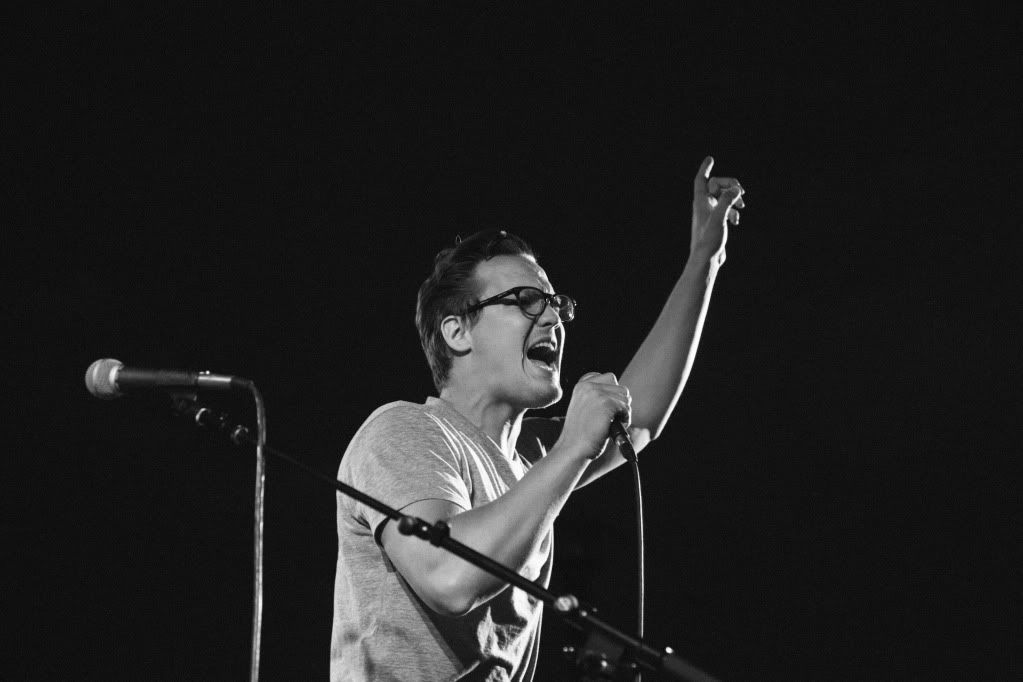 Learning to Fly, Tyler Glenn (Neon Trees)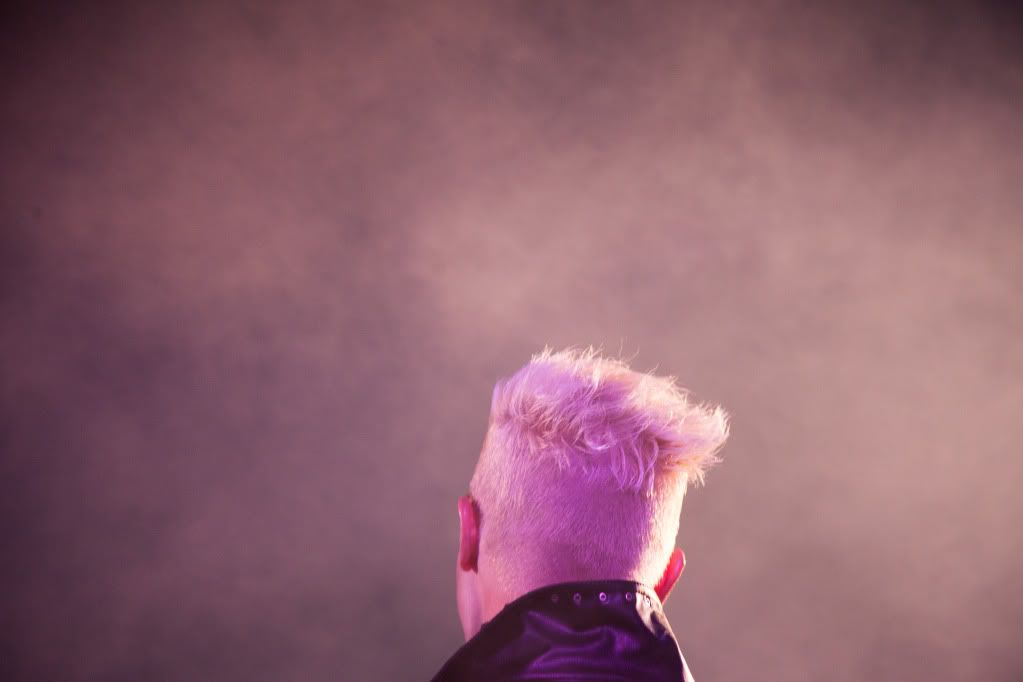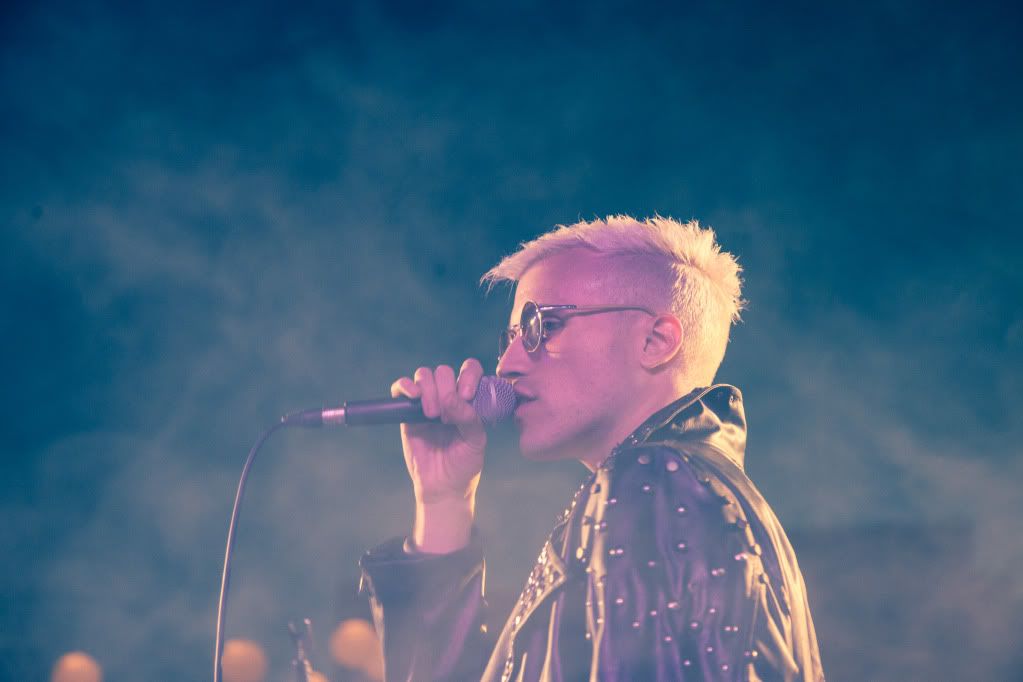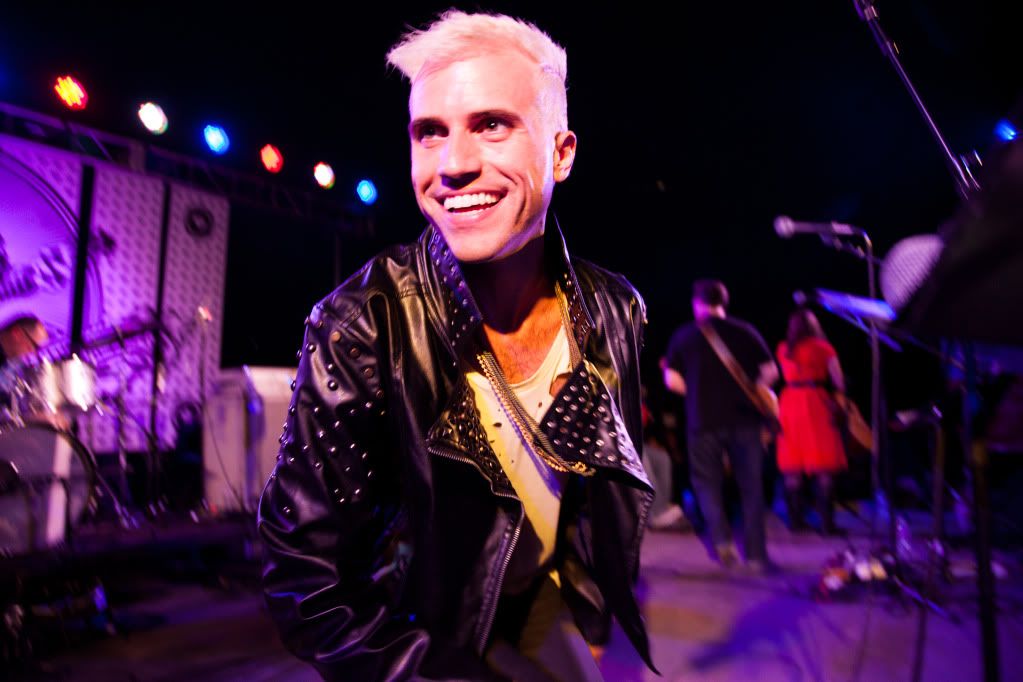 Runnin Down a Dream, Mark Smith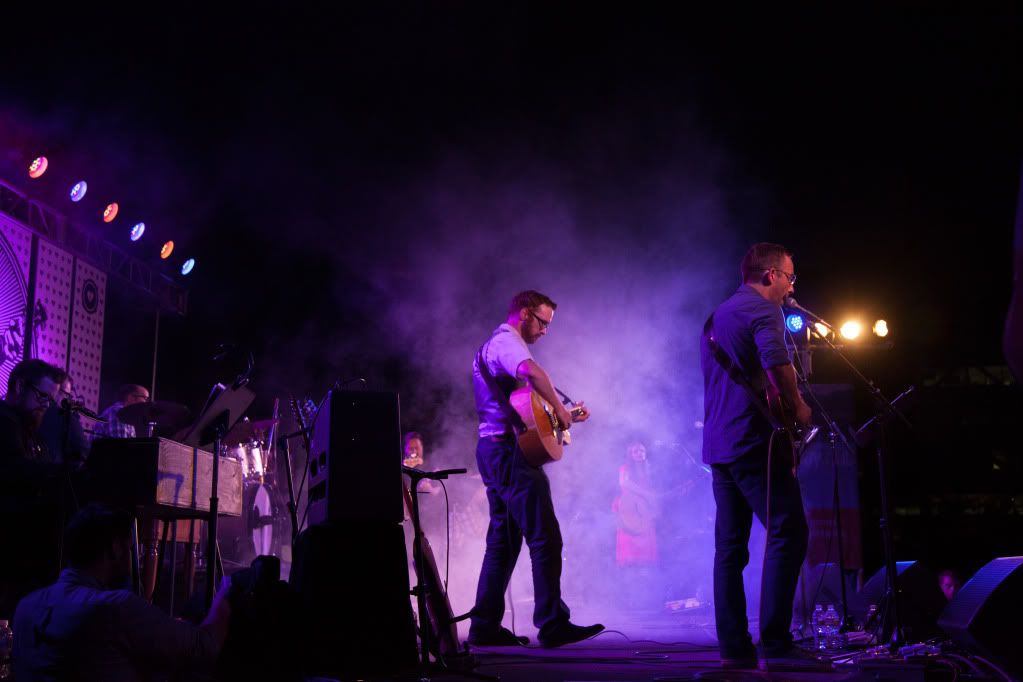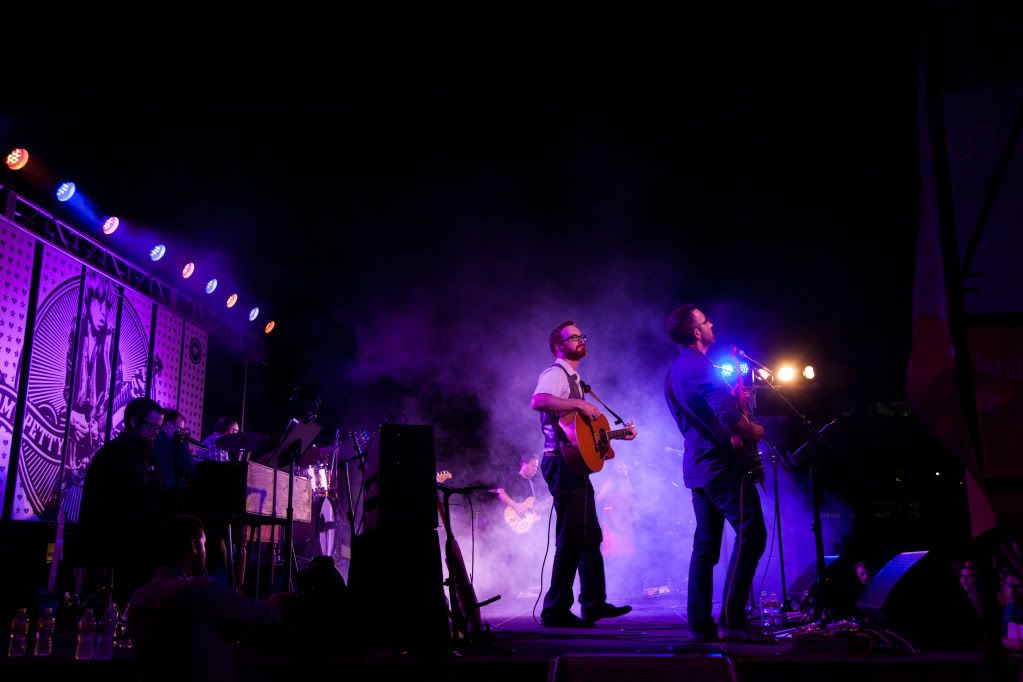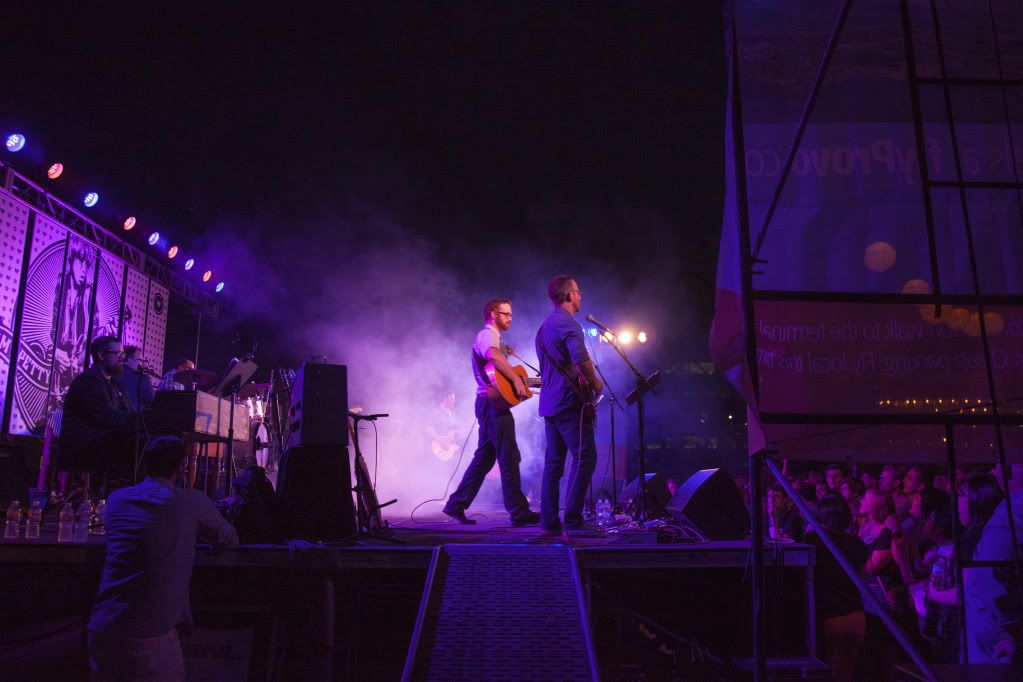 Free Falling, Finale with Fireworks–Fantastic!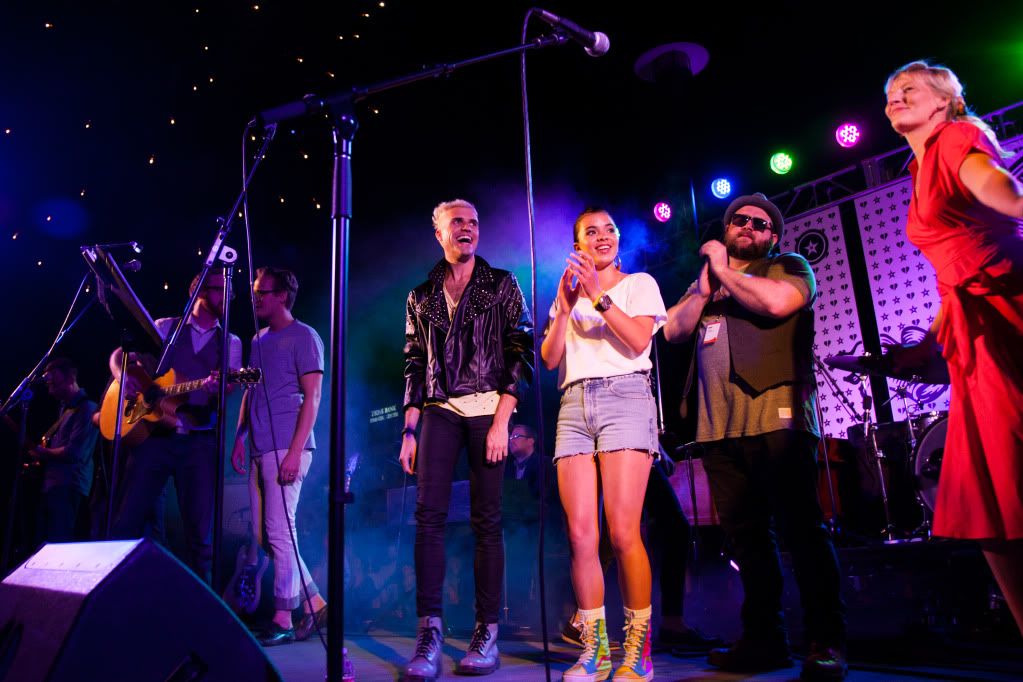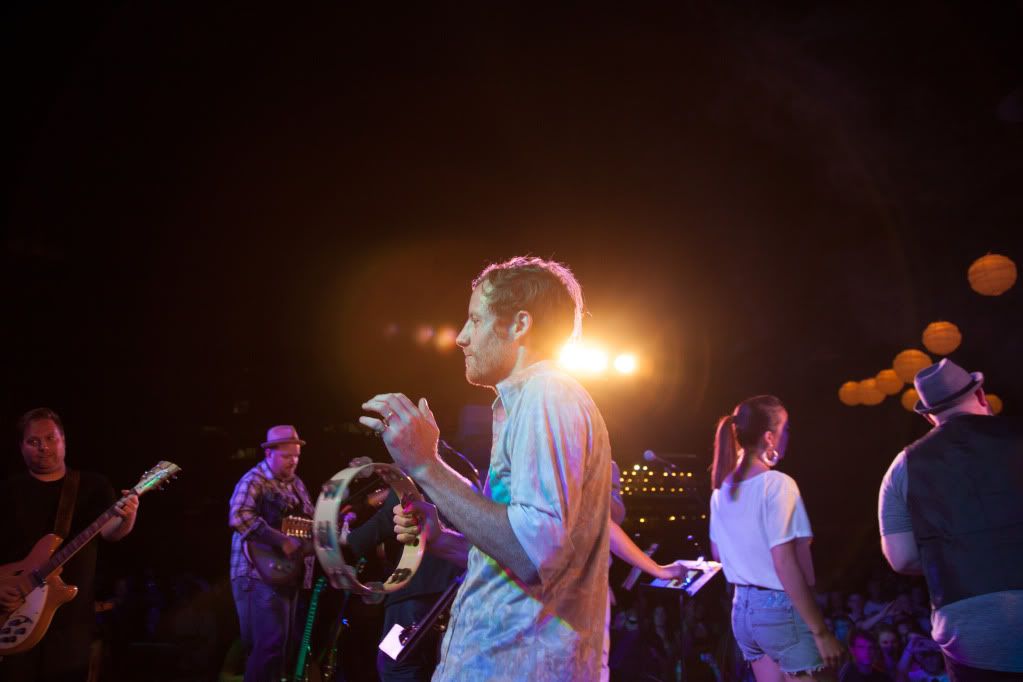 Thank you, and good night.


*all photographs by the prolific Justin Hackworth