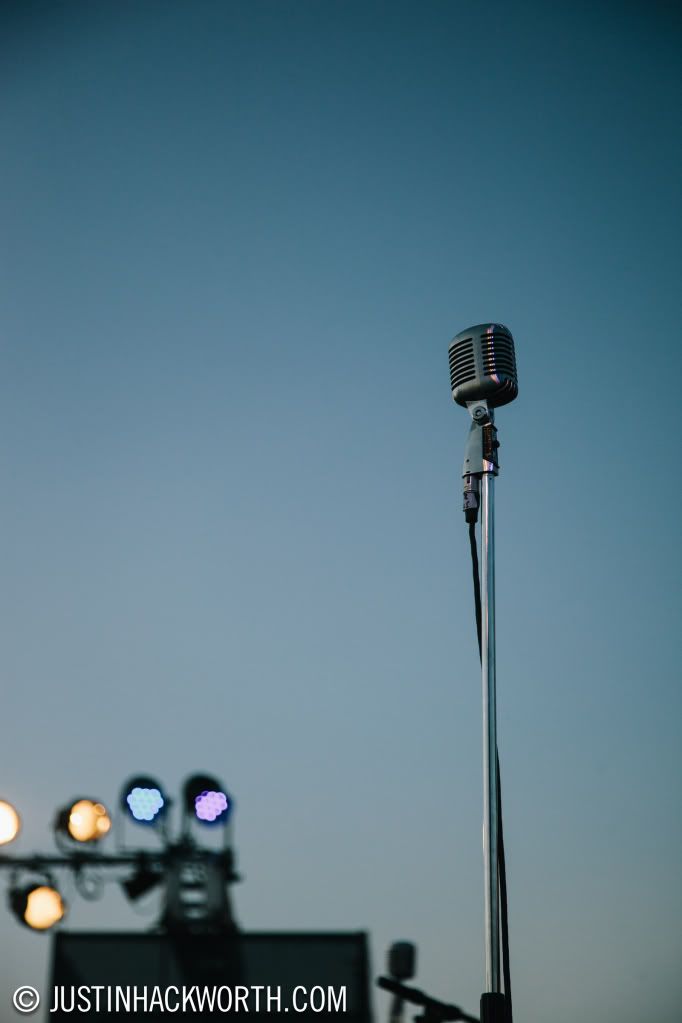 Our trend of explosive September shows went off like a atomic bomb this month. It was dynamo.

Crooning her way to glory, Jenifer Blosil started out the night lighting the stage and the sunset.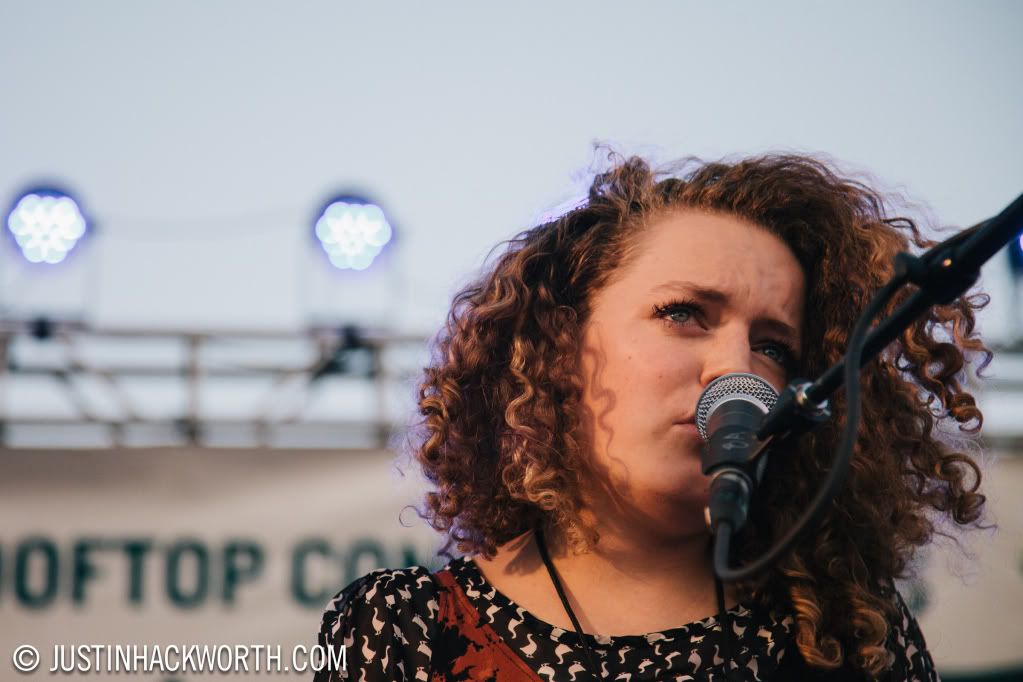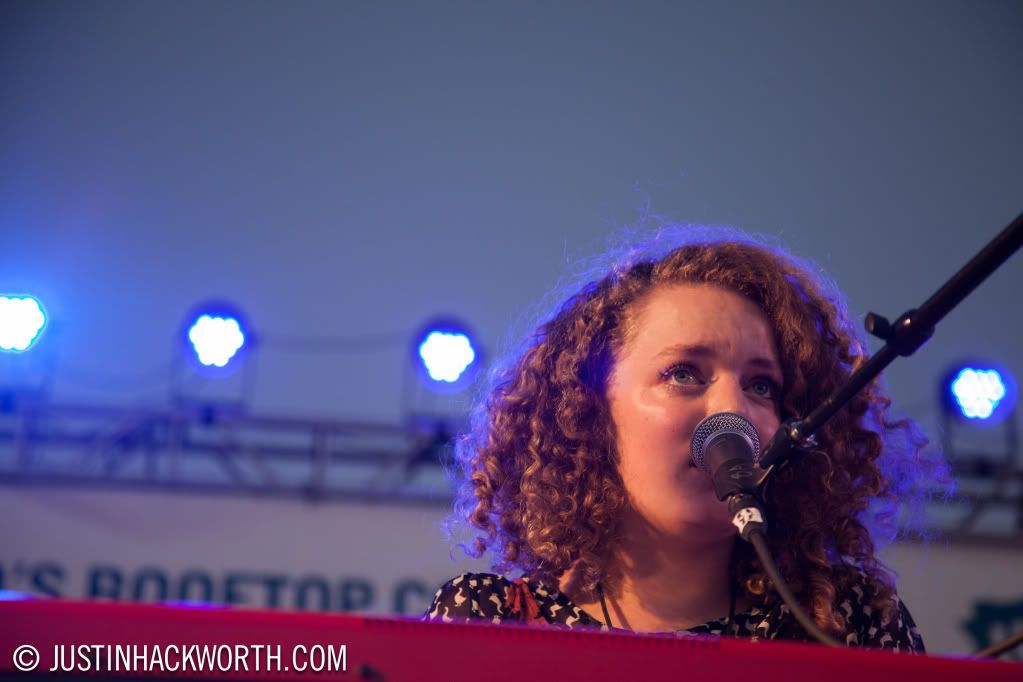 Front row, adoring fans.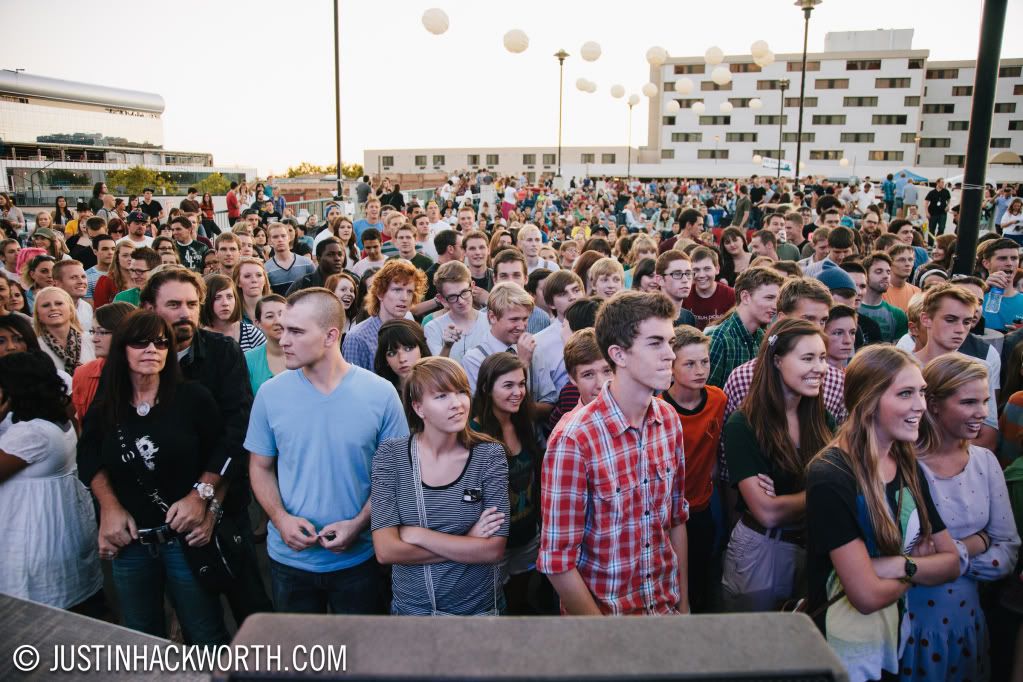 After Jennifer's set it was time to introduce the crowd to The New Electric Sound. They were ready.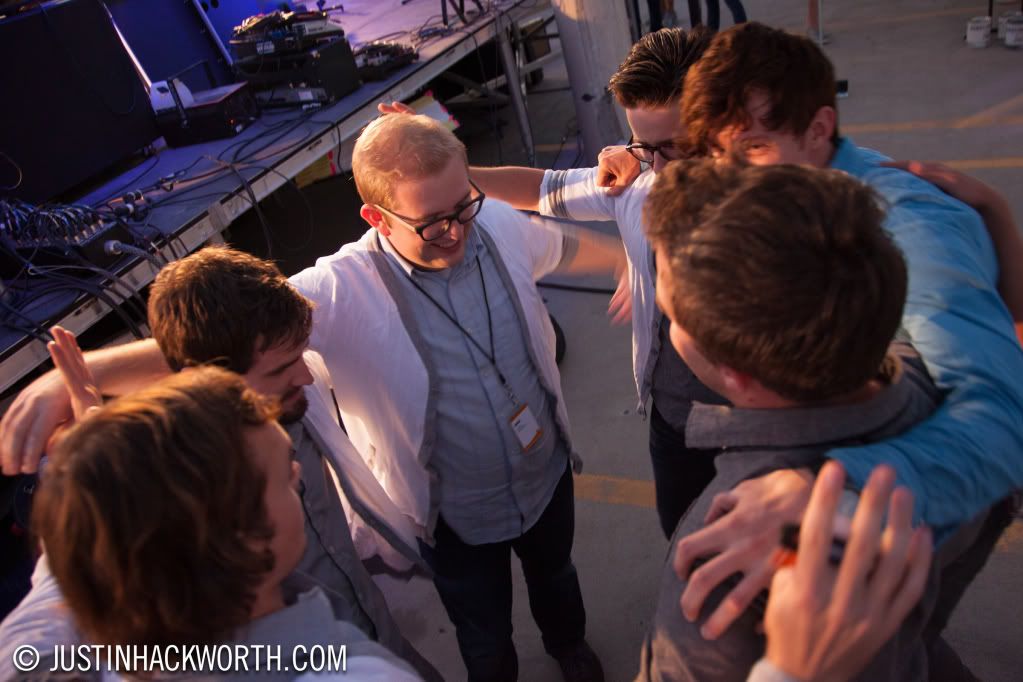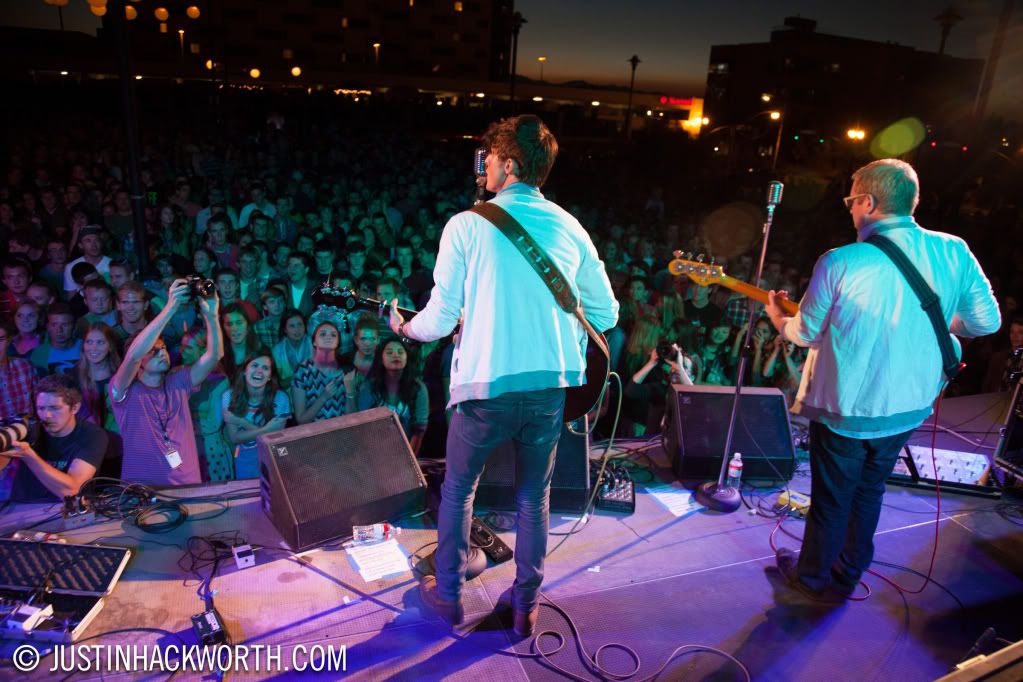 How about that Scott Vance? Breaking hearts on that retro mic.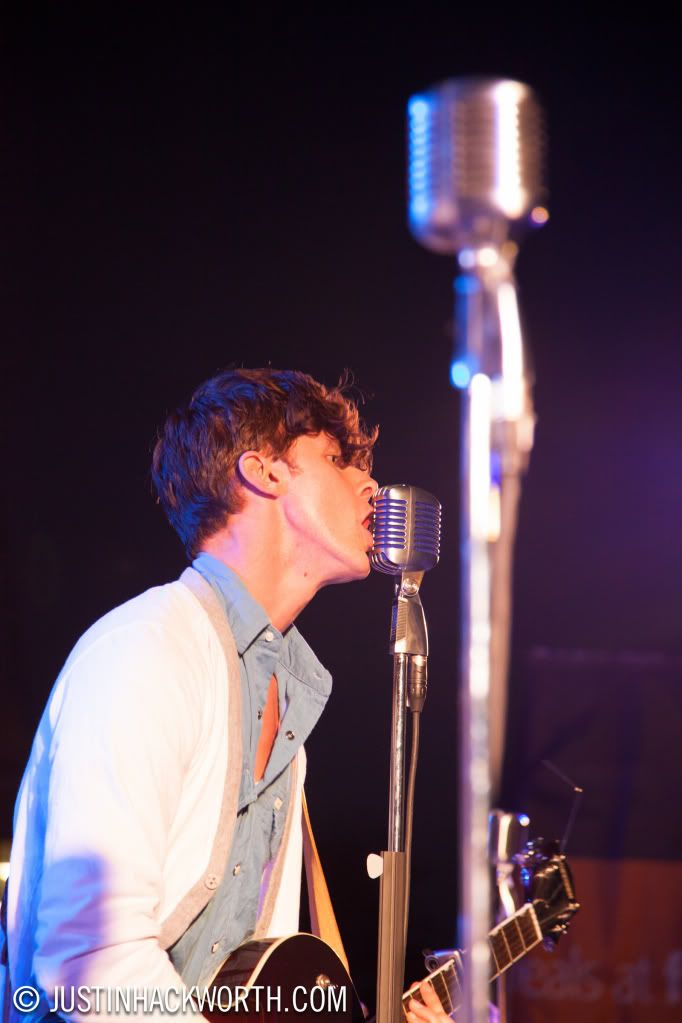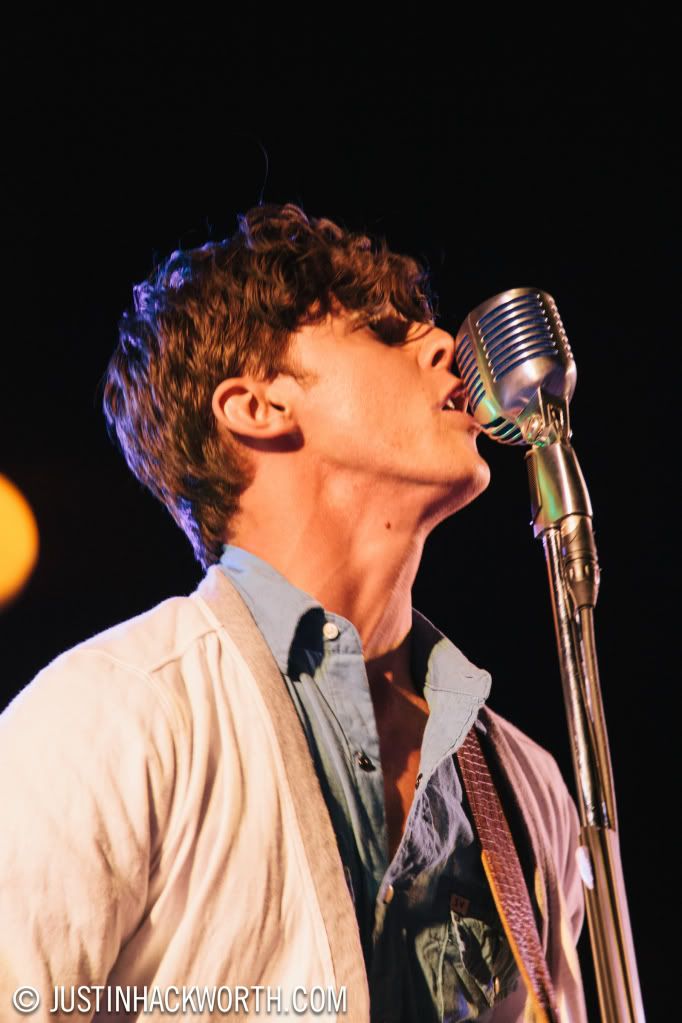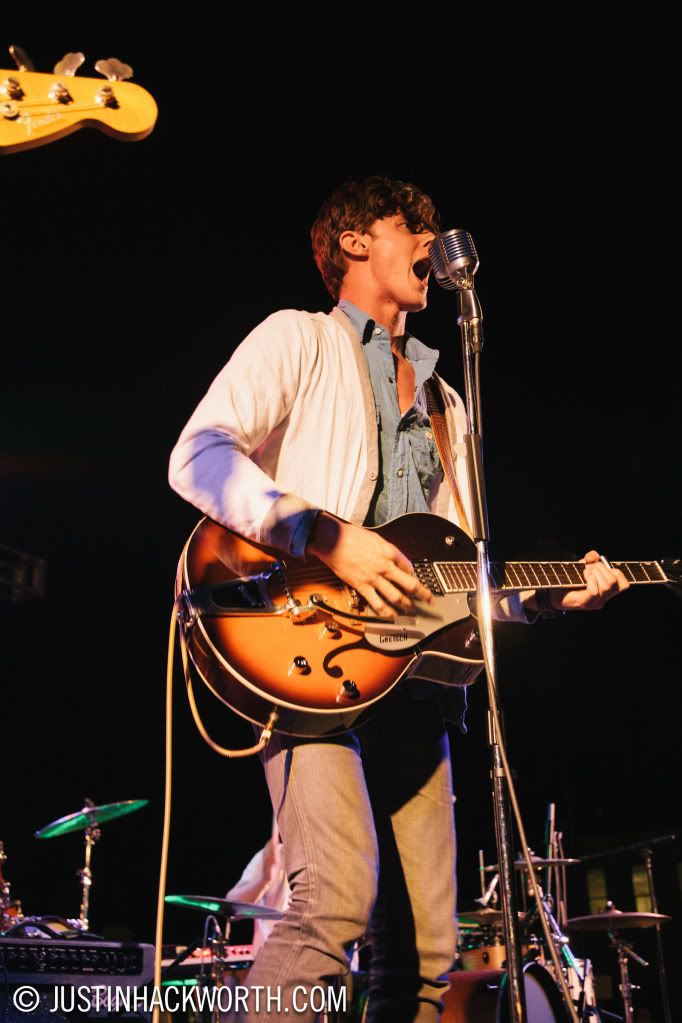 The entertainment level on our stage was peak, the techno-colored crowd loved it.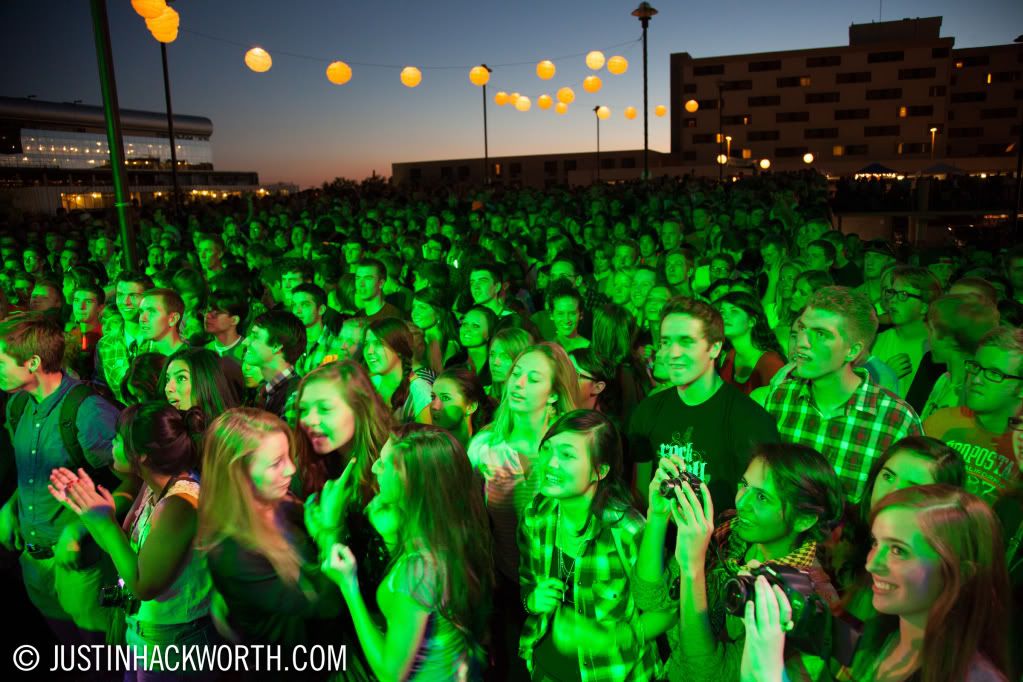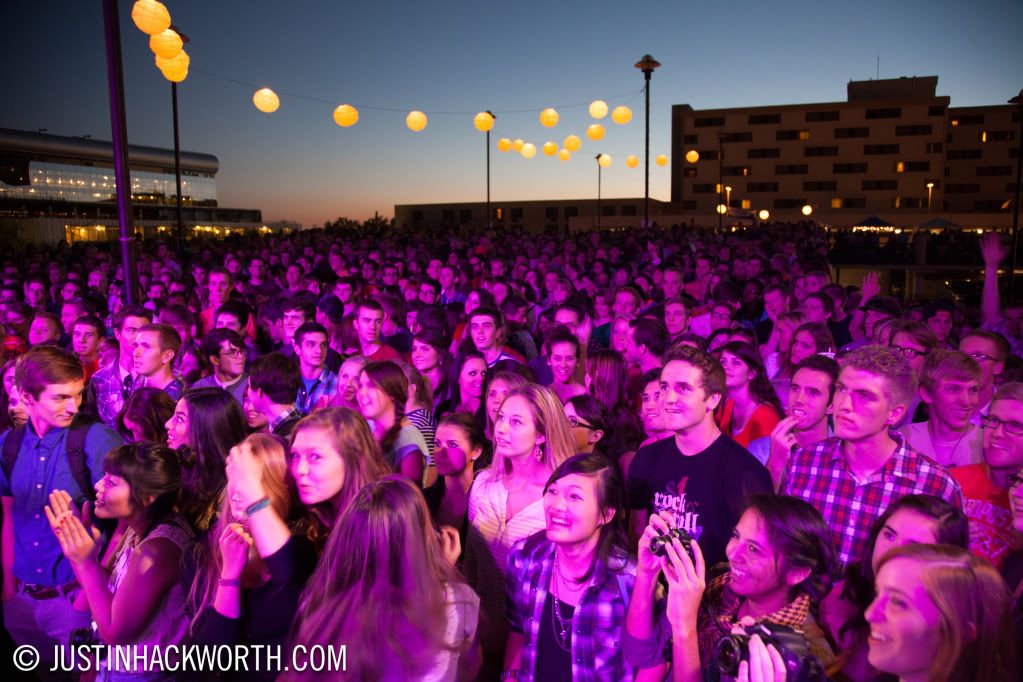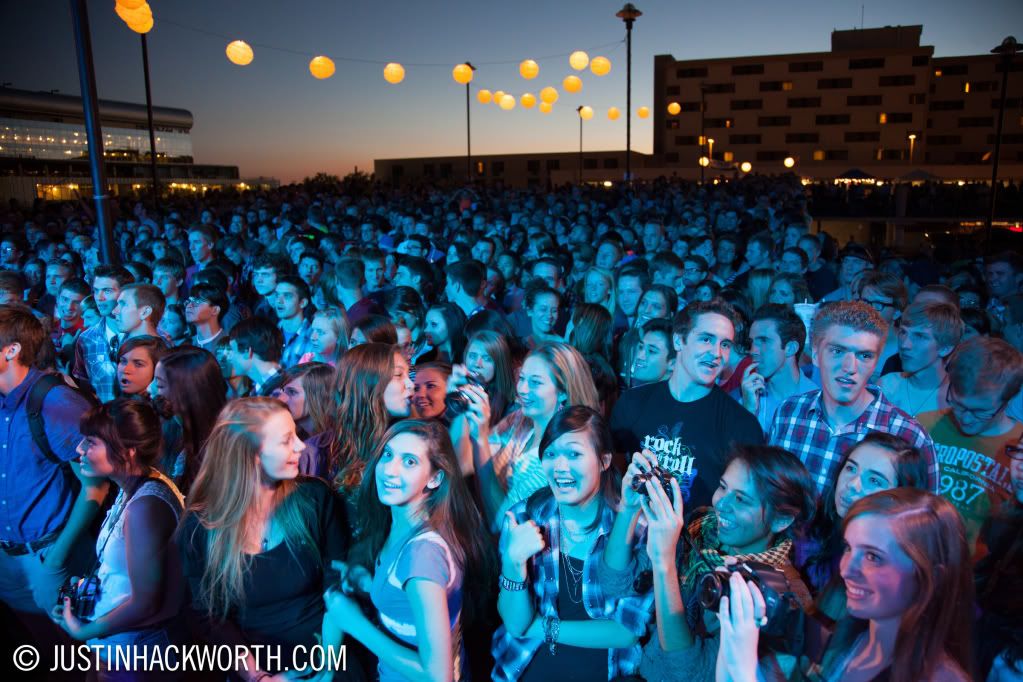 The only unfortunate thing about The New Electric Sound's performance was that it had to end.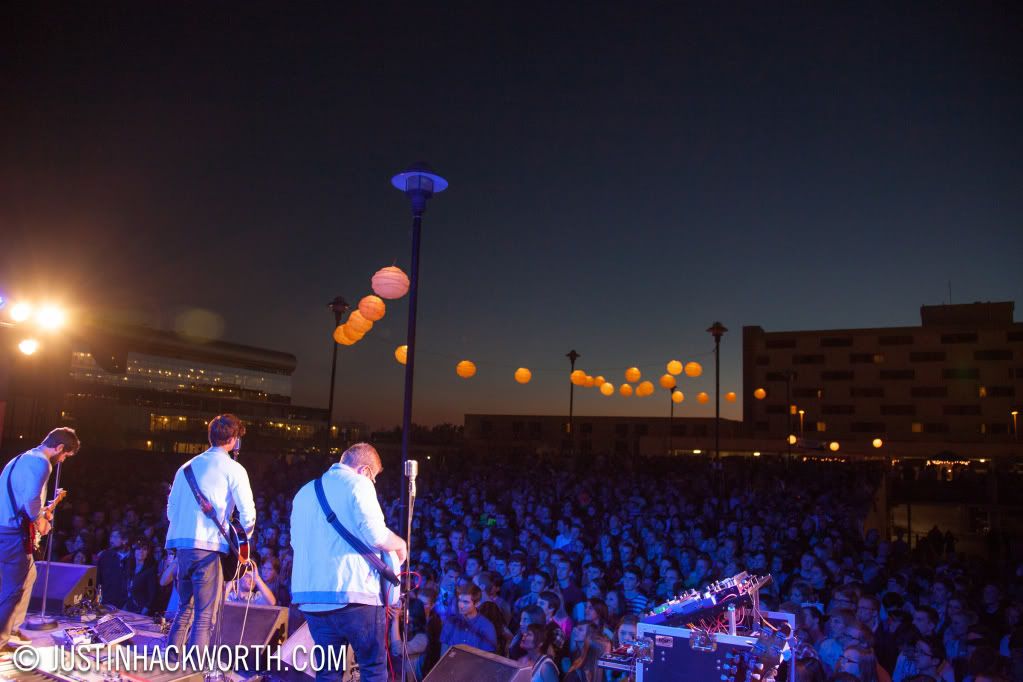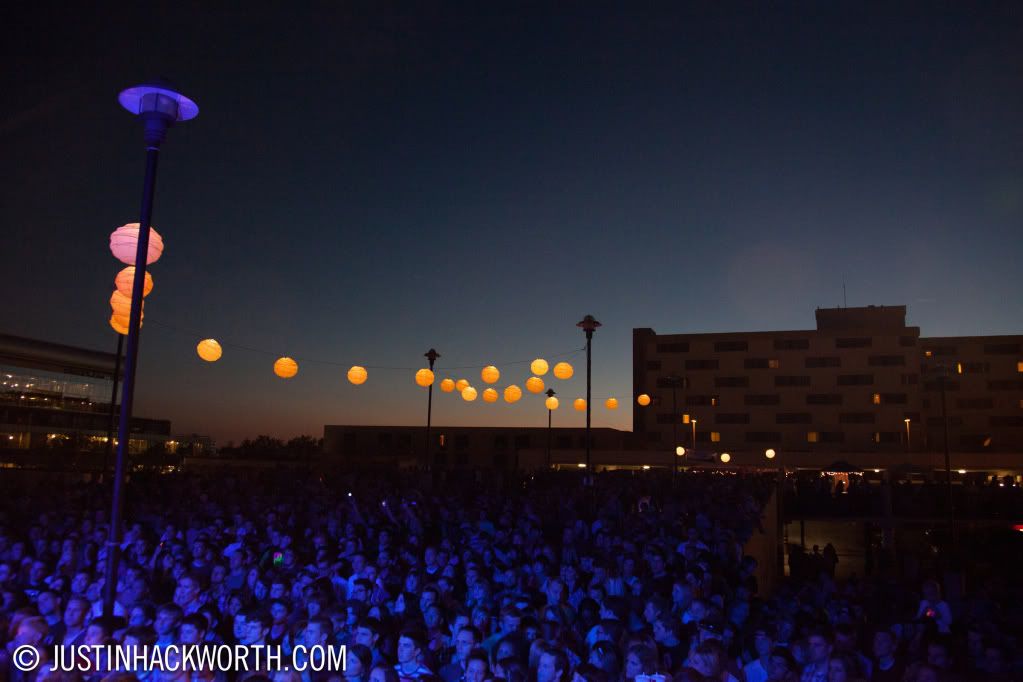 The Mayor, John Curtis, arrived representing our sponsors FlyProvo.com.

And the crowd was looking ready for Fictionist.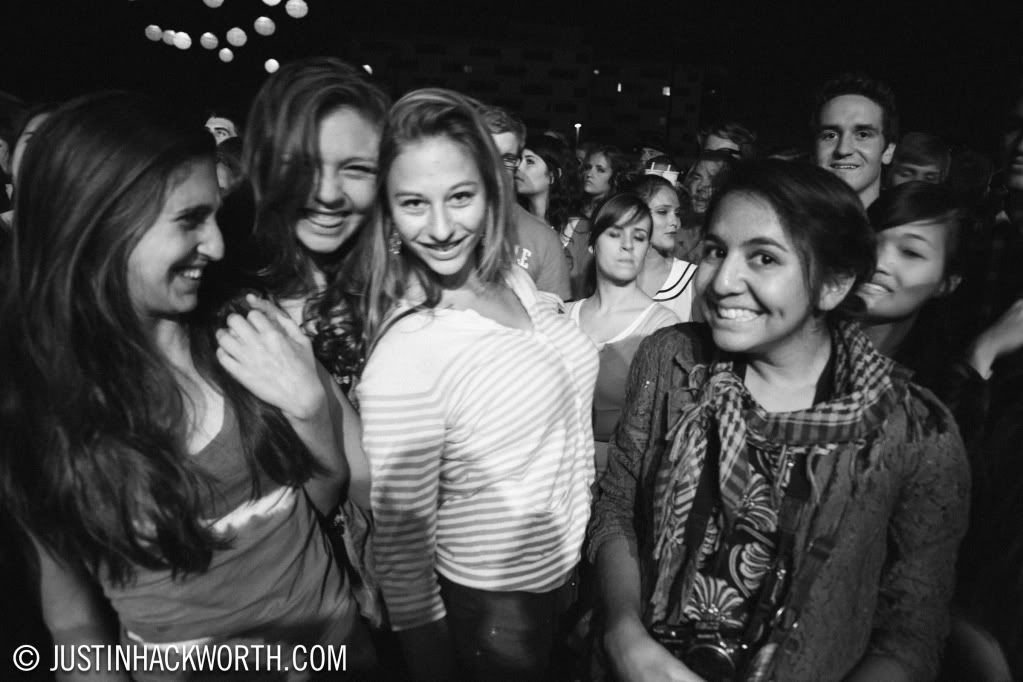 So we brought them out.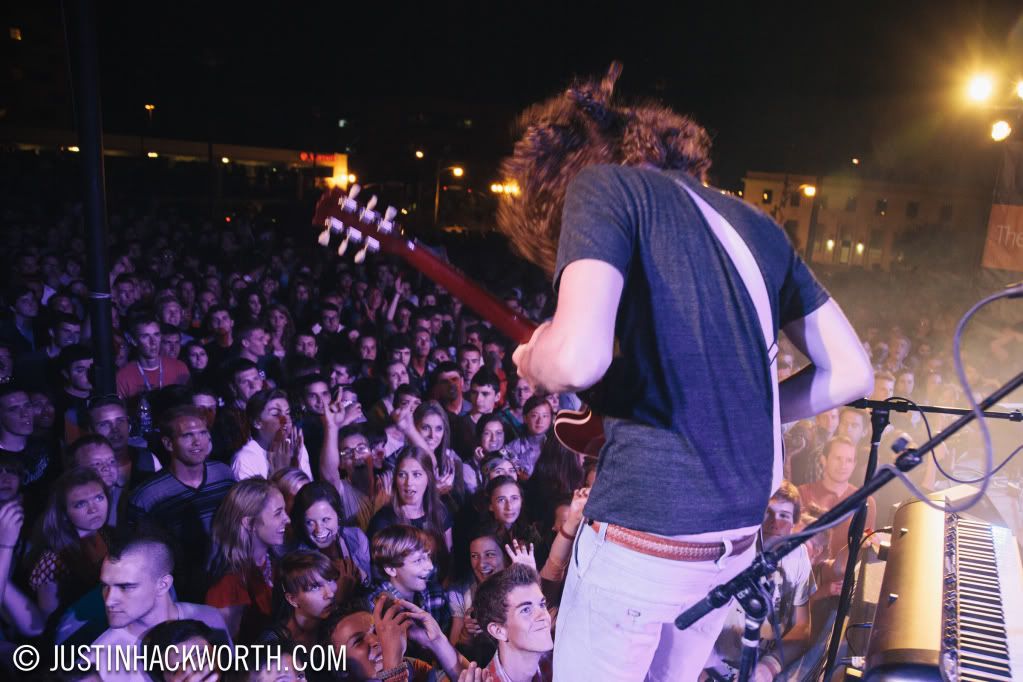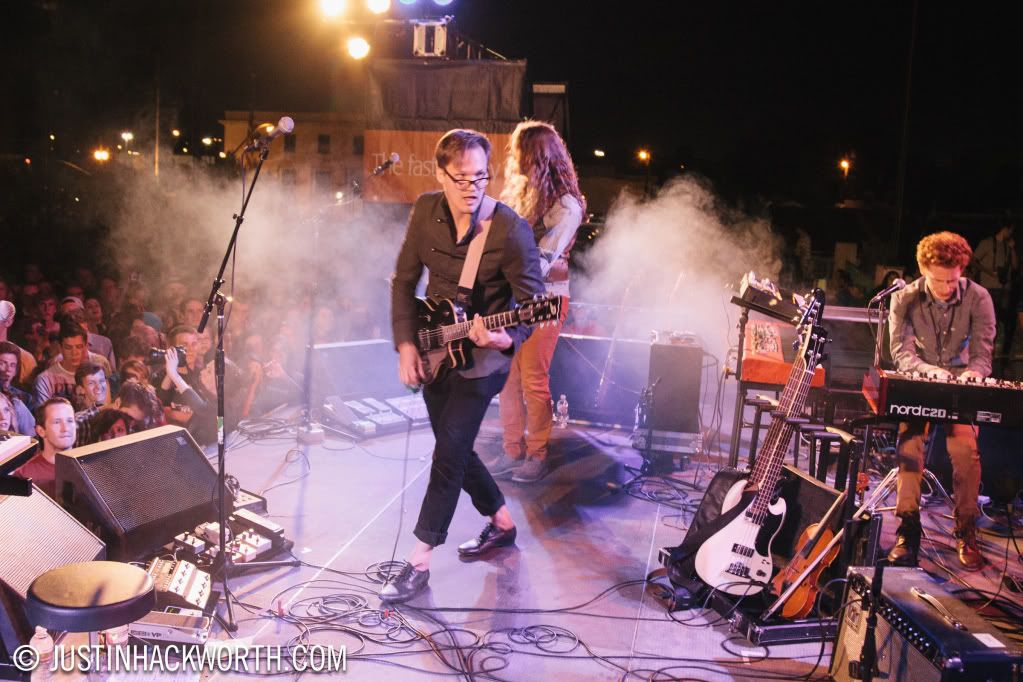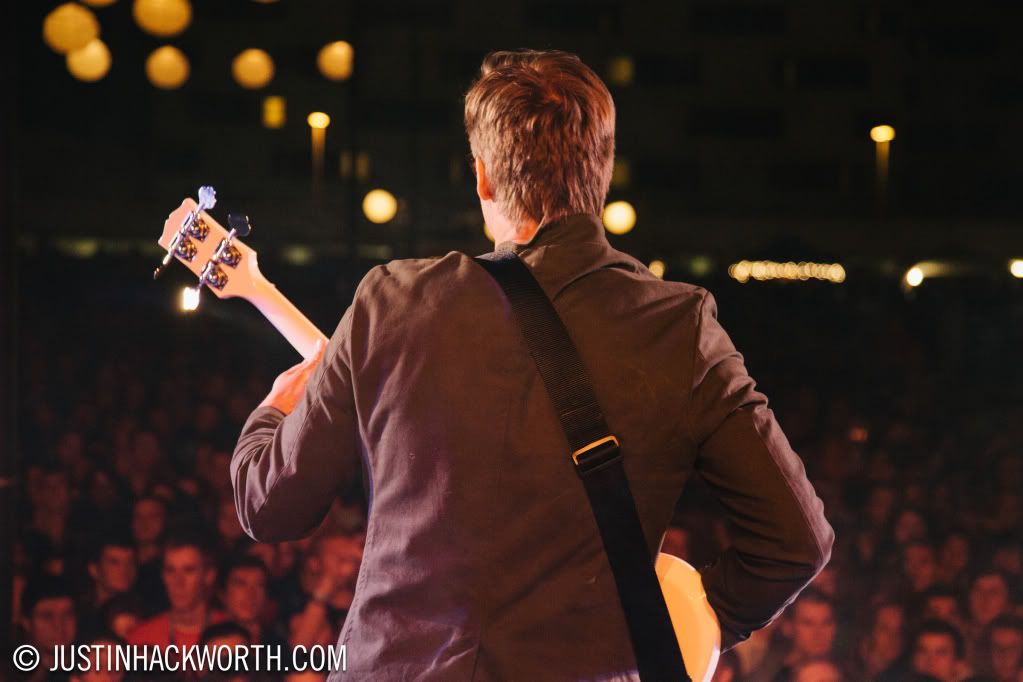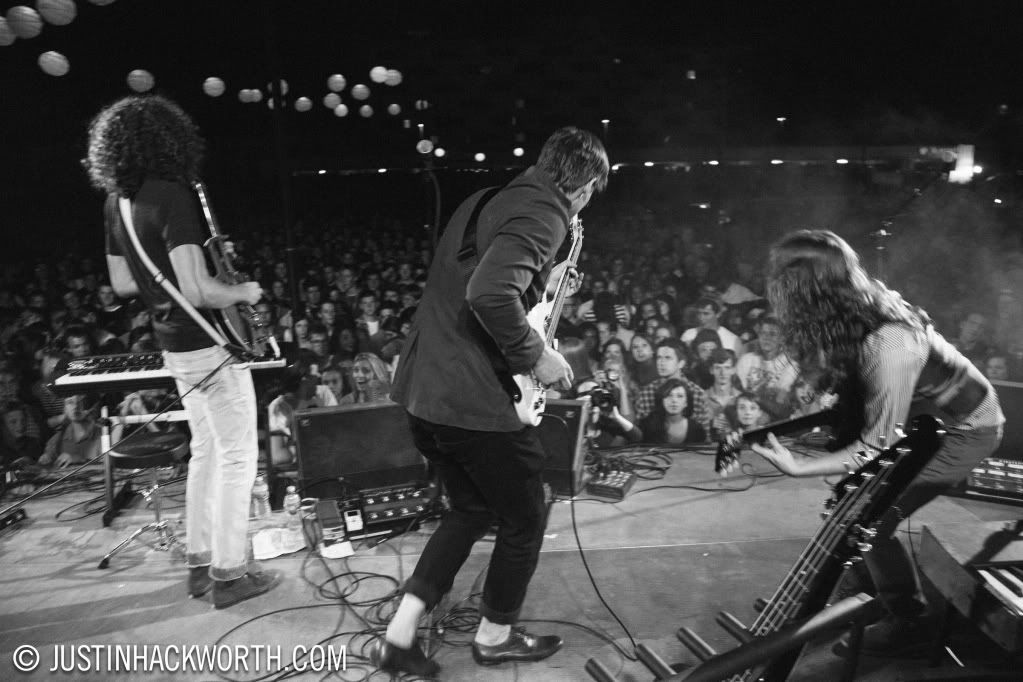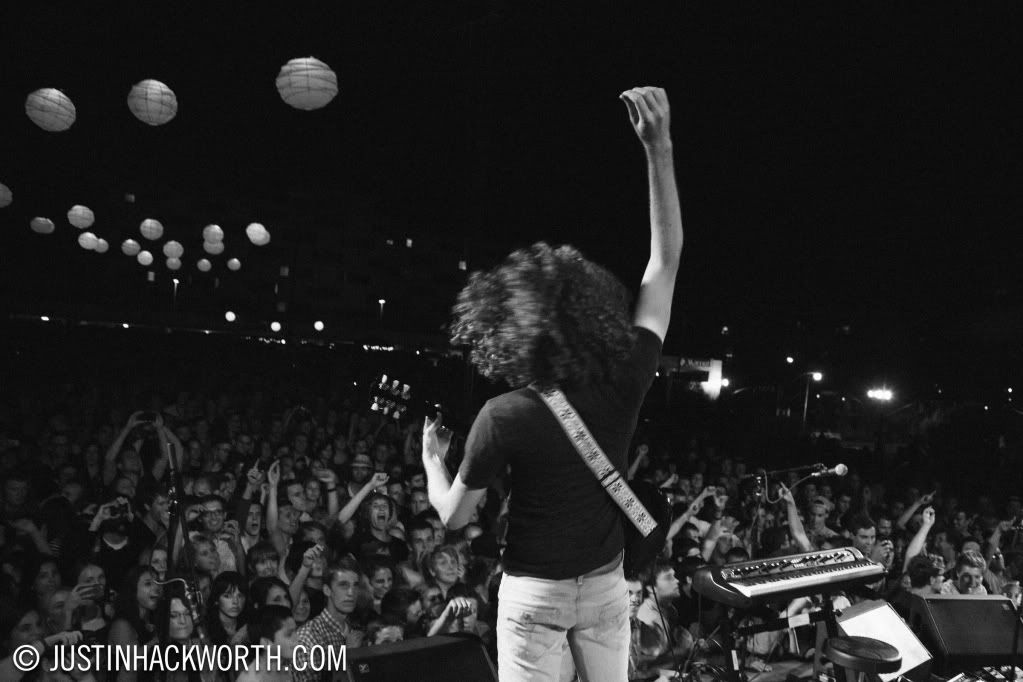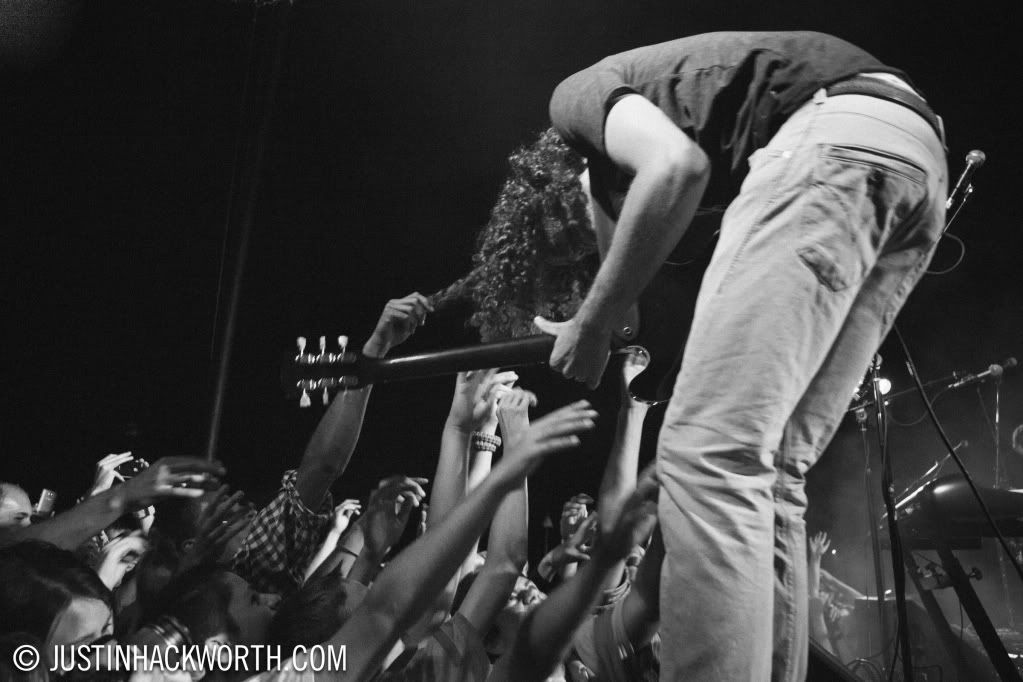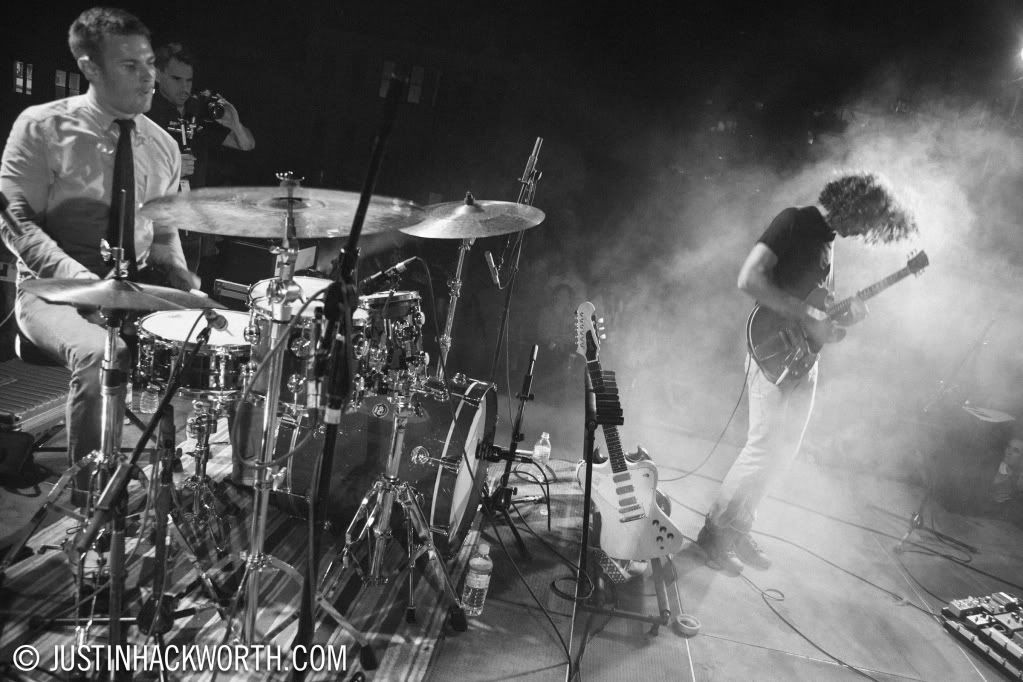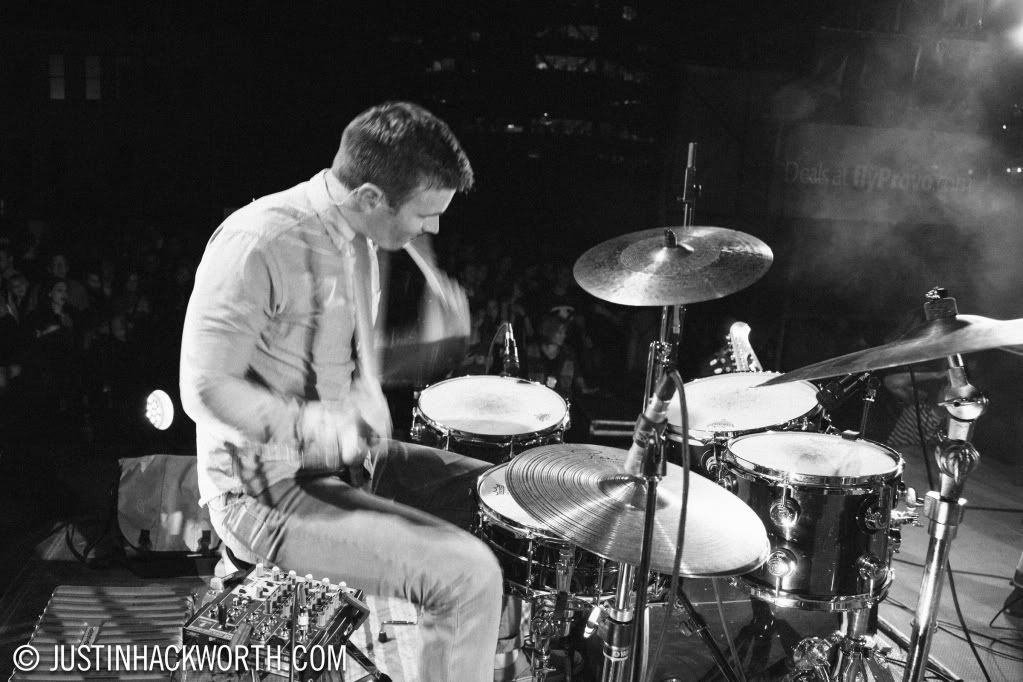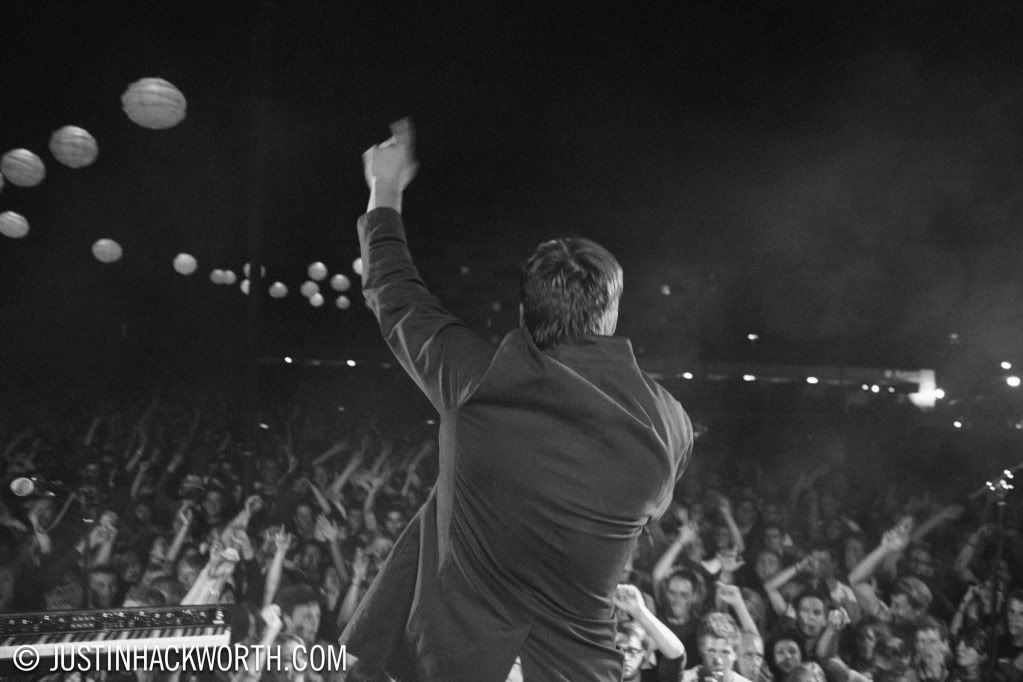 We believe this was our biggest crowd yet, thank you Fictionist.  Thank you Provo.
Next up, this weekend: